Everest Insurance sets Kartik 27th as book close date for 105% promoter share Right ; to issue 300% right thereafter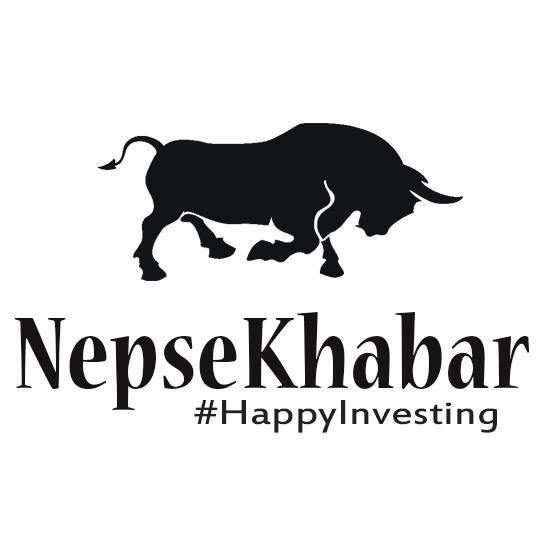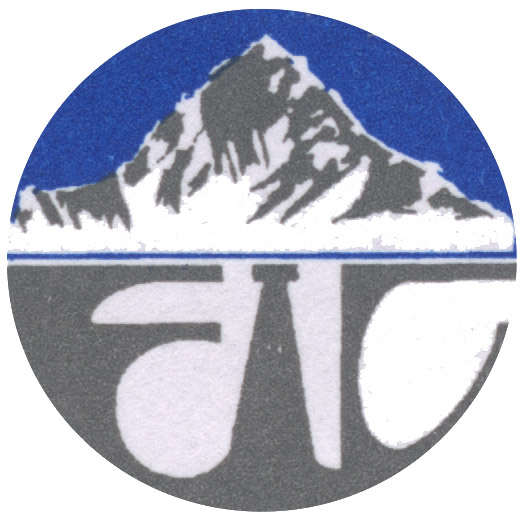 Everest Insurance has set the book close for 105% promoter share right. The shareholders book will remain closed on 27th of Kartik. Thus, shareholders holding the shares at the time of book close will be eligible for the right.
The insurance company will issue 14.33 crore right shares at a ratio 1:1.05 . The company has already appointed Siddhartha Capital as the issue manager for the issue. The 10% bonus shares issued by the company will also be eligible for the right.
The company is issuing 105% promoter right shares inorder to uplift the promoter holding to 51%. EIC will further issue 300% right to expand the paid-up capital. The Paid-up capital of EIC will exceed 1 arba after the capitalization of bonus and right shares.