Sharesansar introduces web-based software "SS Pro"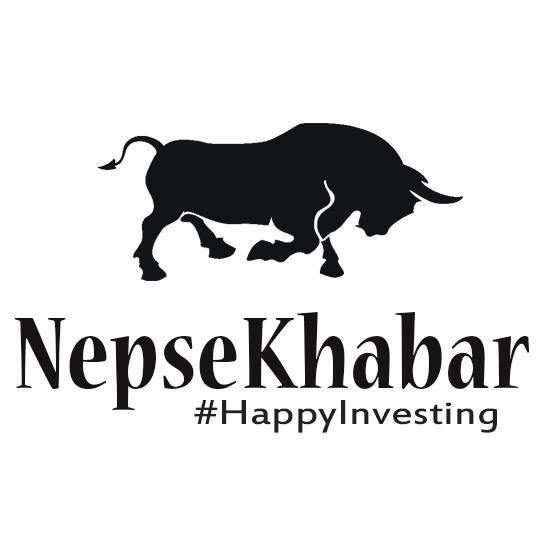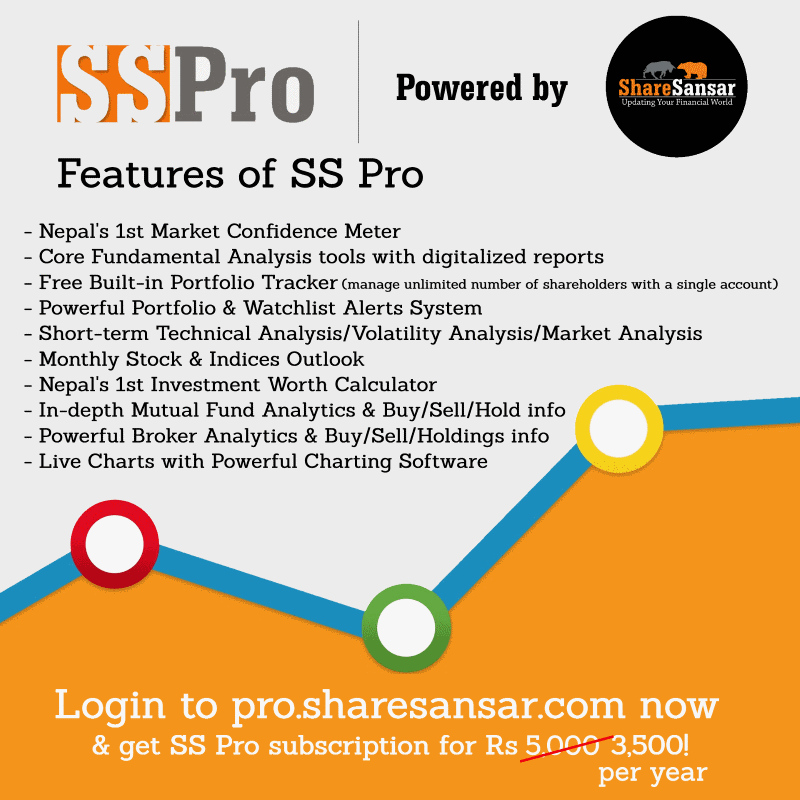 Nepal's no. 1 stock market news and data portal, sharesansar has introduced a new product for nepalese investors.
The web based software named as "SS Pro" consists of many innovative features such as demonstrating investors confidence , live charts along with various other features.
Sharesansar has been the best portal for any stock market related data. And now the new product will provide information along with the data, such that investors are eased in their decision making.