Womi Microfinance to sell 11,545 units unsold right shares to general public ; Auction to commence from 15th Shrawan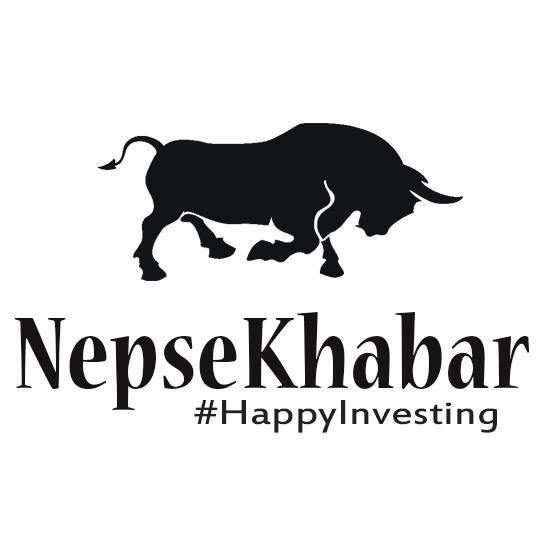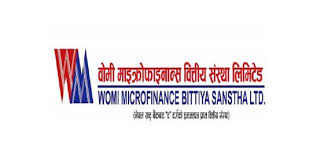 Womi Microfinance is all set to auction the unsold right shares to general public from 15th Shrawam, 2075 to 22nd Shrawan, 2075..
As per the notice publised, womi microfinance will sell 3,882.80 units promoter shares and 7,662.20 units ordinary shares at a price Rs 100 or above. Interested bidders can bid for minimum of 100 units for both type of shares, however only existing promoters can bid for promoter typr shares.
Siddhartha Capital will be managing the auction. Interested bidders can submit their bid in Siddhartha Capital, Naxal or designated branches of Siddhartha Bank. One can also apply from Womi Microfinance in Chitwan.
Womi microfinance had issued right shares from 16th Jestha to 19th Ashad, 2075. The unsold shares at that time are now to be auctioned.
Womi Microfinance was last traded for Rs 1345 in the stock exchange.