Madhyabhotekoshi's IPO sale from today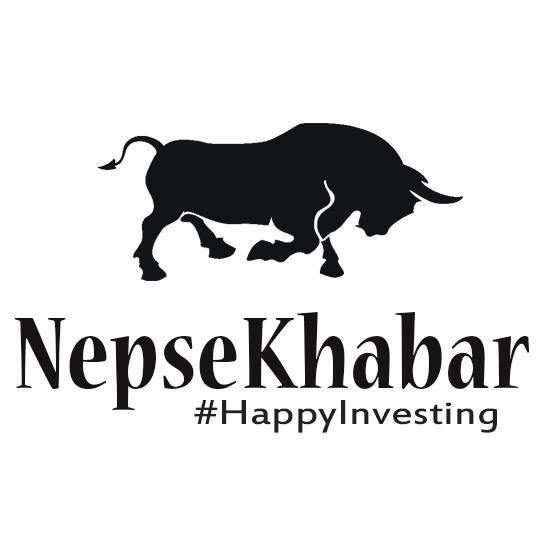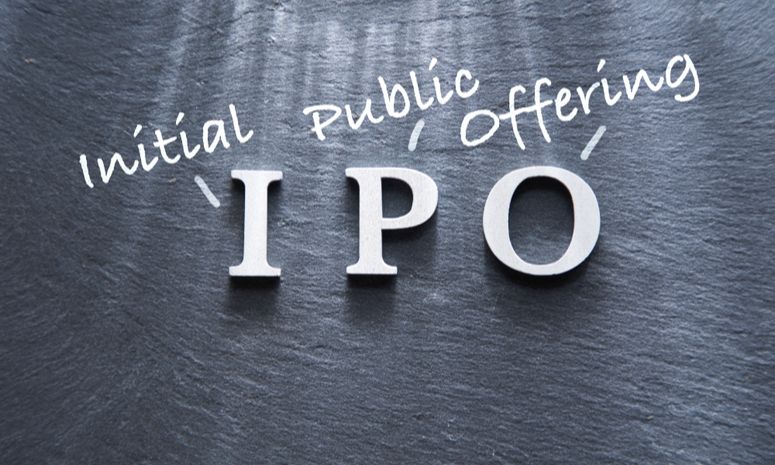 The IPO of Madhyabhotekoshi Hydropower Company is open for sale to the public.
The company has sold 9 million shares at the rate of Rs 100 per share from today.
Of this, 5 percent is allocated for collective investment funds and 4 percent for employees.
The company has already issued IPO for Sindhupalchowk residents and affected areas.
Investors will be able to apply for a minimum of 10 to 10,000 lots in the company's IPO.
Care Rating Nepal has received the CareNP Double B Issuer rating for the company's IPO.
Global IME Bank is the issuer and sales manager of the company and the last date to fill the IPO is 25 September.