Buddhabhumi Nepal Hydropower to issue shares to the public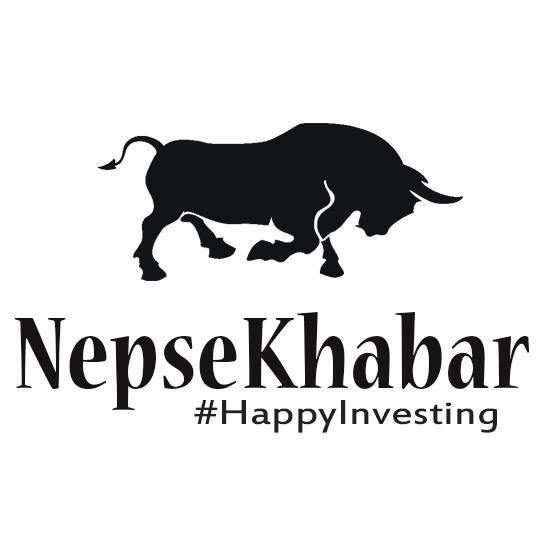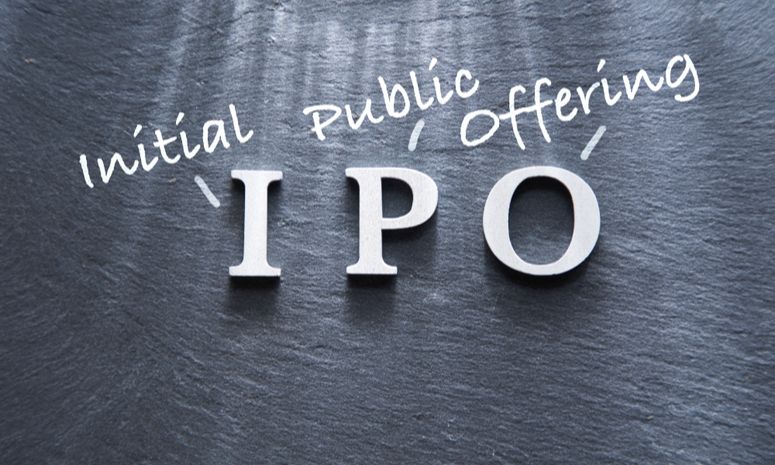 Buddhabhumi Nepal Hydropower Company Limited is going to issue ordinary shares to the public from September 25.
The company is about to issue Rs 80 million worth of primary ordinary shares (IPO) with a face value of Rs 100 per share. The company is going to issue eight lakh ordinary shares.
Out of the 800,000 shares to be issued, five percent or 40,000 shares have been distributed to the collective investment fund and two percent or 16,000 shares have been reserved for the employees. The company is going to issue the remaining 744,000 ordinary shares from September 25.
According to the statement made public by the company, a minimum of 10 lots and a maximum of 50,000 lots can be applied for in an IPO. The general public has to apply for this share by September 30. If the application is not completed within that period, the application can be submitted till September 10.
The company had allotted 1.2 million shares equal to 30 percent (Rs. 120 million) of the 4 million ordinary shares at the face value of Rs. In which, four lakh shares with 10 percent of the issued capital to apply for the locals were opened from July 13 to September 30.
The company, which has a hydropower plant in Dupcheshwor village municipality of Nuwakot district, is developing a project with a capacity of 4.99 MW. The company has stated that the cost per megawatt will be Rs. 238 million.
ICRA Nepal has given minus BB grading to the company for rating the shares to be issued to the public. Accordingly, the current condition of the company is understood to be moderate in terms of meeting financial obligations.
The public can apply from all member banks and financial institutions and their branch offices that have been given permission by the Nepal Securities Board to provide C-ASWA facility, said Civil Capital, the company's securities issuance and sales manager.