Mahalakshmi Development Bank selling shares of Prudential Insurance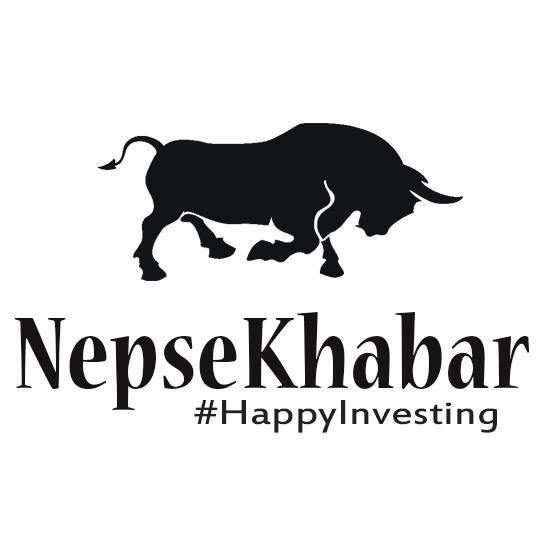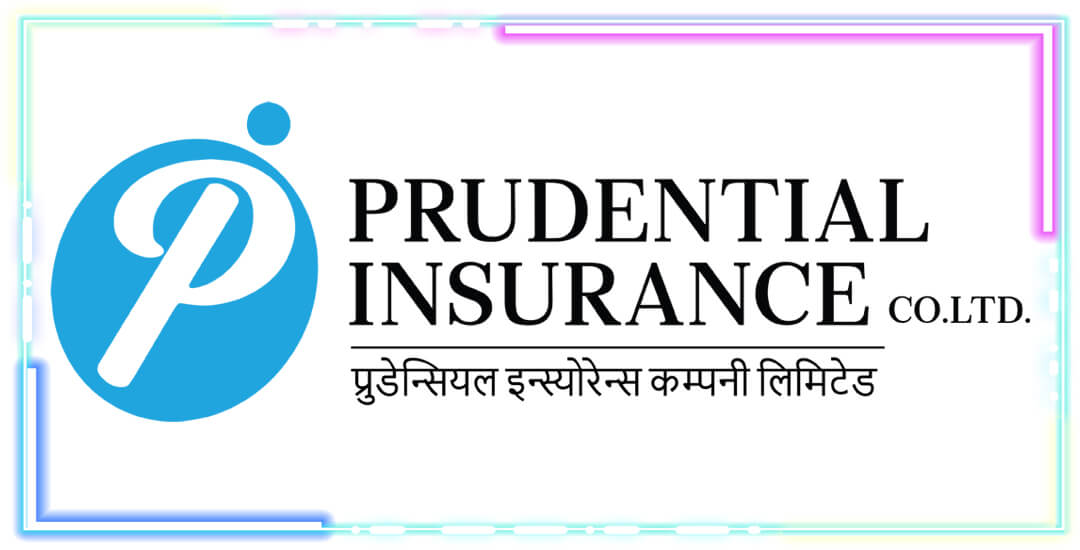 Mahalakshmi Development Bank is going to sell the founder shares of Prudential Insurance owned by it. The bank is going to sell 70,669 founder shares of the company at auction from September 20.
Investors will be able to apply for a minimum of 100 lots and a maximum of the entire lot at a minimum price of Rs. This share can be applied by the existing founder or any individual, company, association, institution. The bank's sales manager Siddhartha Capital Narayanchaur will have to be submitted to Naxal, Kathmandu. Bids can be submitted till 15 September.