Nepse gained about 9 points in the pre-open session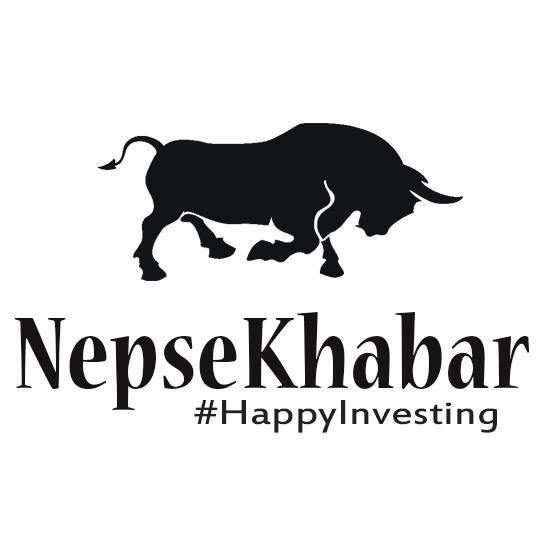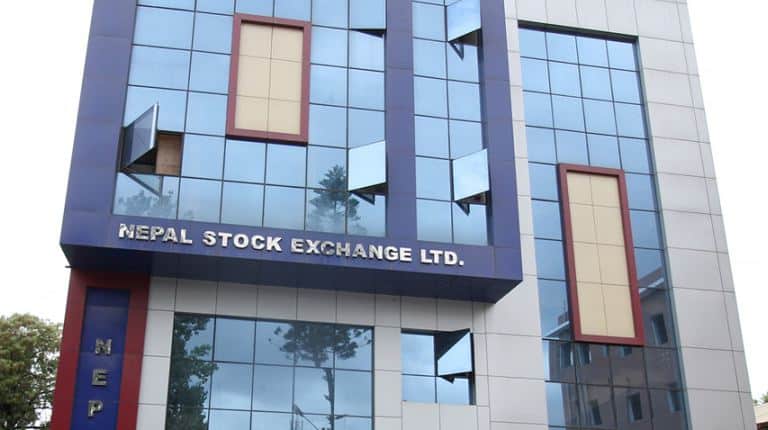 In the pre-open session on Wednesday, the Nepse index has increased by about 9 points.
Nepse, which closed at 2936.66 points, down 10.78 points on Tuesday, has risen 8.96 points to 2945.63 points in today's session.
The Sensitive Index has risen 1.26 points in today's session.
A total of 3,802 shares of 23 companies worth Rs. Of the companies traded, the share price of 16 companies increased while the share price of two companies decreased. Share prices of five companies remained stable during the session.
More about decreased