IPO distribution of Sahas Energy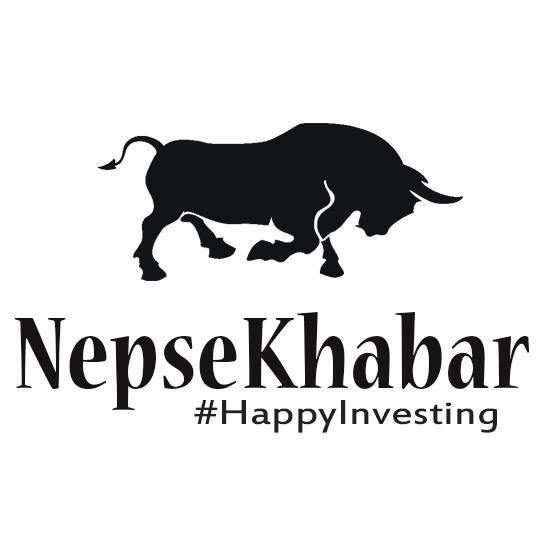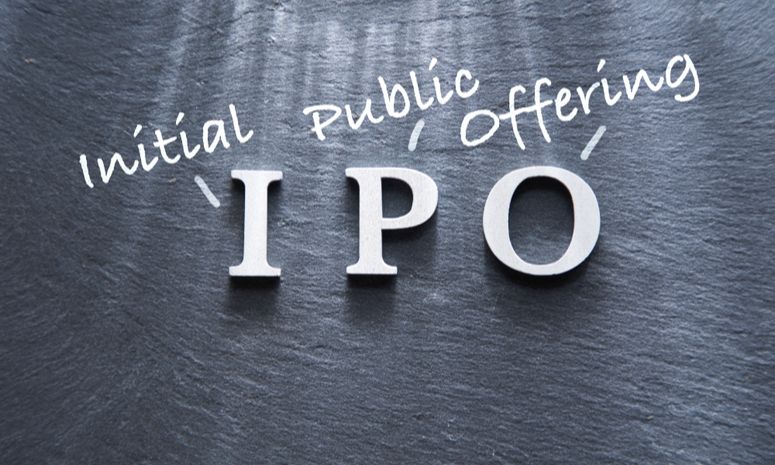 The ordinary share (IPO) of Sahas Energy has been distributed today. The ordinary shares were distributed at the office of NIBL S Capital, the sales manager of the company's IPO.
Of the 2,395,456 people who applied for the IPO, only 2,383,460 applied, according to sales manager NIBL S Capital. According to Capital, 644,000 applicants have received 10 lots from the company's IPO round, while 11,996 applications have been rejected.
The company had opened 7 million IPOs at a face value of Rs 100 per share from 6 September to 10 September. Out of which 3 percent or 210,000 shares were allotted to the employees, 5 percent or 350,000 shares were allotted to the collective investment fund and the remaining 6.4 million shares were allotted to the general public.