Ramesh Aryal to work as an Acting-CEO of Nepse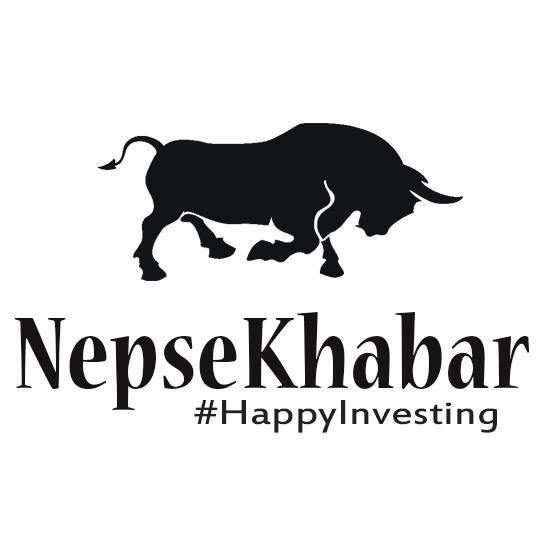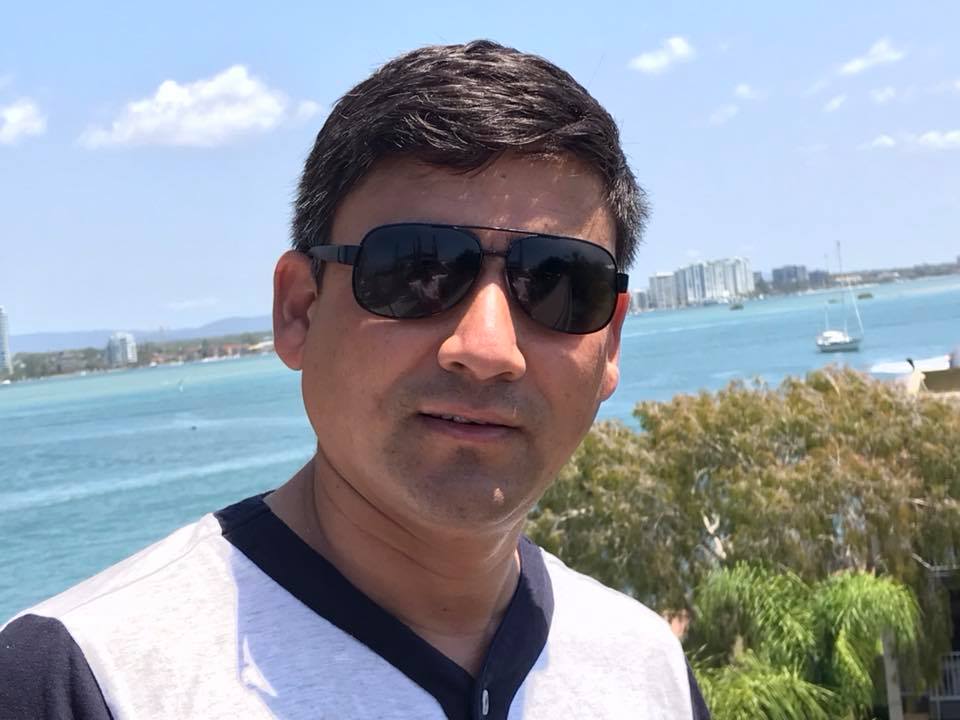 After the disposal of Mr. Chandra Saud from the position of GM, a new temporary appointed for the position has been done. Mr. Ramesh Aryal from Finance Ministry has been appointed as the acting CEO until the appointment of next GM.
Recently, the gathering of the bureau had chosen to dispose of the arrangement of different authorities done by the administration under Mr. Sher Bahadur Deuba expressing that the arrangement was made abusing the set of principles of the decision.