Nepse increased by 105 points, all indicators are green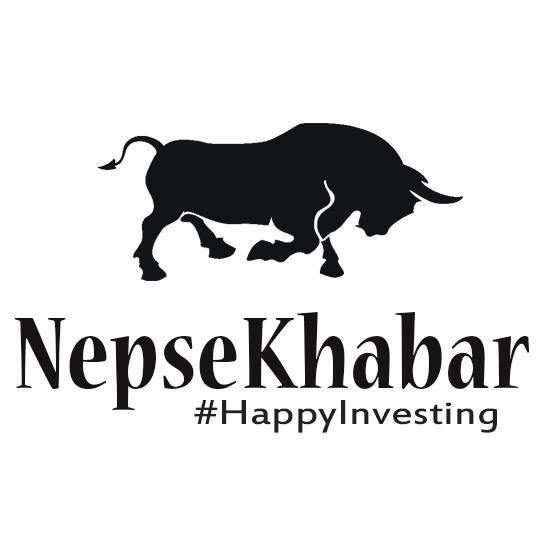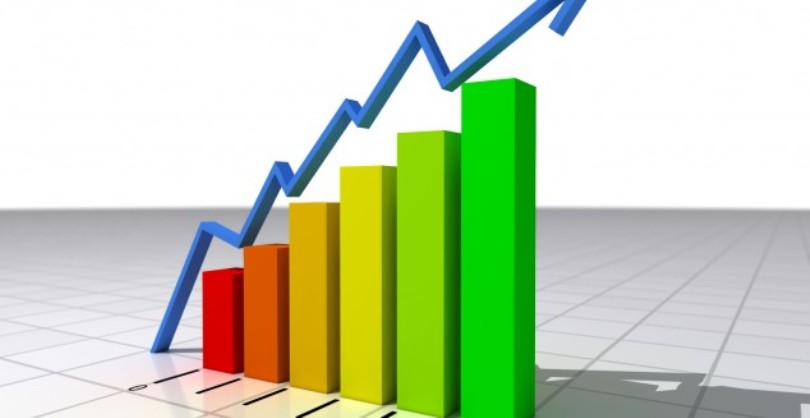 The stock market has risen by 105 points on the first day of the week. All the indicators of Nepse are green.
At the close of trading on Sunday, the NEPSE index rose by 105.55 points to 2885 points. Nepse has increased by 3.8 percent.
According to the Nepal Stock Exchange, all indicators including banking, trading, development bank, investment and hydropower have increased on Sunday. The index of Development Bank has increased the most by 6.56 points.
On Sunday, Nifra Hydropower has increased the most by 10 points. More than 12.2 million shares were traded on Sunday, resulting in a turnover of over 6.32 billion.
Analysts say the stock market has improved as the government prepares to hold local elections in May.