3 lakh 93 thousand 750 lots of IPO of Manushi Microfinance Financial Institution Limited opened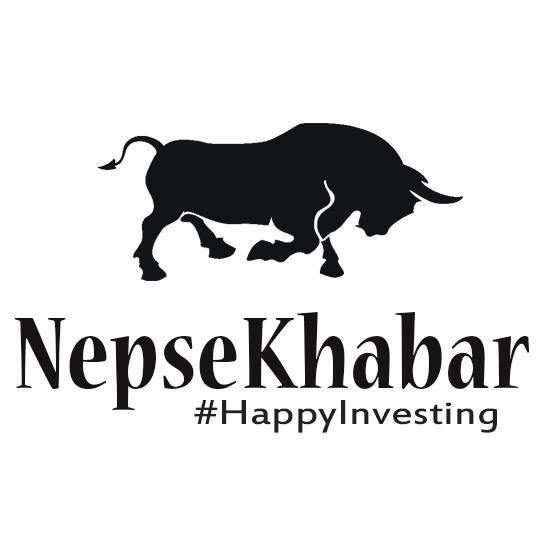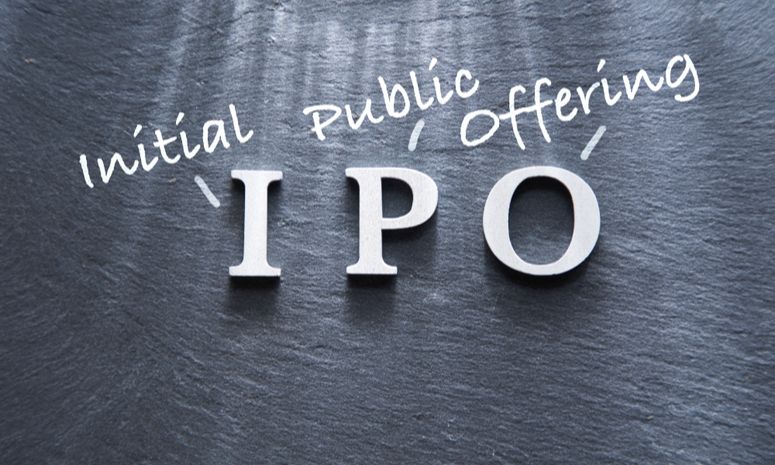 Manushi Microfinance Financial Institution has brought IPO for sale from Wednesday. The company has sold a total of 393,750 IPOs at the rate of Rs 100 per share, equivalent to Rs 39.37 million.
Of which 0.5% or 5,469 shares have been allotted to employees and 5% or 19,688 shares to mutual funds, while the remaining 368,593 shares will be available for general investors. Investors will be able to apply till July 13. If the entire IPO is not sold at that time, the application can be submitted till September 25.
Nepal SBI Merchant Banking will act as the sales manager. Investors will be able to fill up shares through C-ASWA banks and financial institutions and My Shares.