Another Insurance company IPO on the way; Ajod Insurance to issue shares from Ashad 25th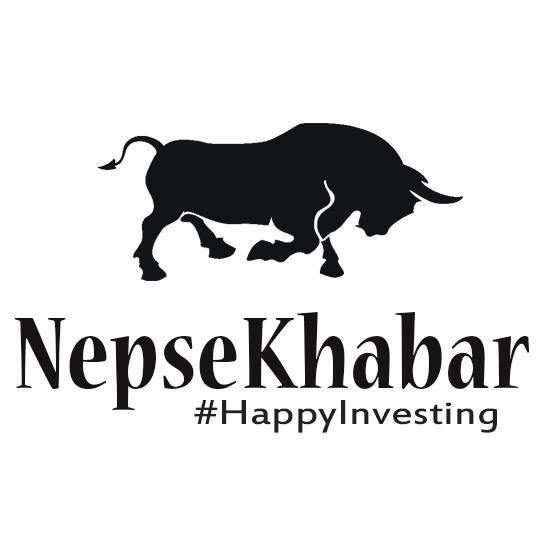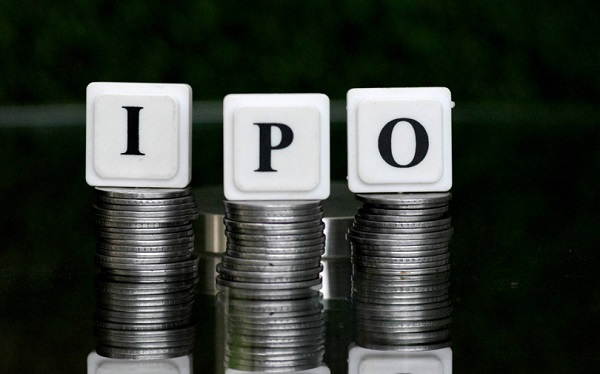 One among the newly started Non-life insurance company, Ajod Insurance is all set to issue the primary shares from 25th Ashad.
The company will issue 30 lakh units at a face value of Rs 100. This will increase the comoany's capital from Rs 70 crores to 1 arba. One can apply for a minimum of 10 units to a maximum of 10,000 units.
However, only 27,30,000 units will be available for the general public as the remaining will be set aside for mutual funds and employees of the company.
NIBL Ace Capital has been appointed as the issue manager whereas Kumari Capital and Global IME Capital are underwriting the issue.
Care Nepal has assigned 'CARE-NP IPO Grade 4' rating that indicates below average fundamentals.
The company earned a profit of Rs 3.51 crores till the first quarter which gives an annualized EPS of Rs 6.68.
#NepseKhabar
#Happyinvesting