CEDB Hydropower IPO Result Published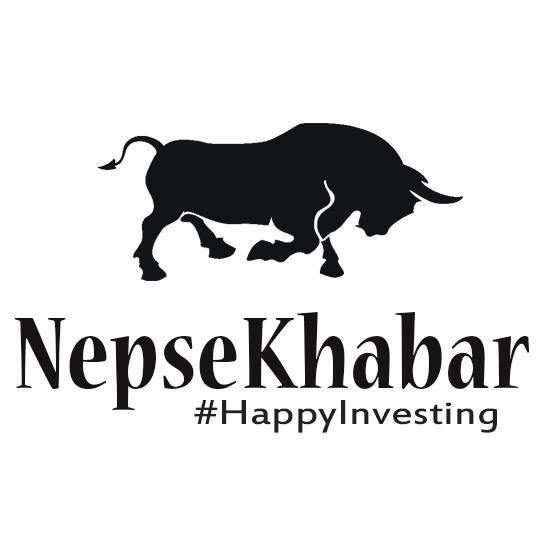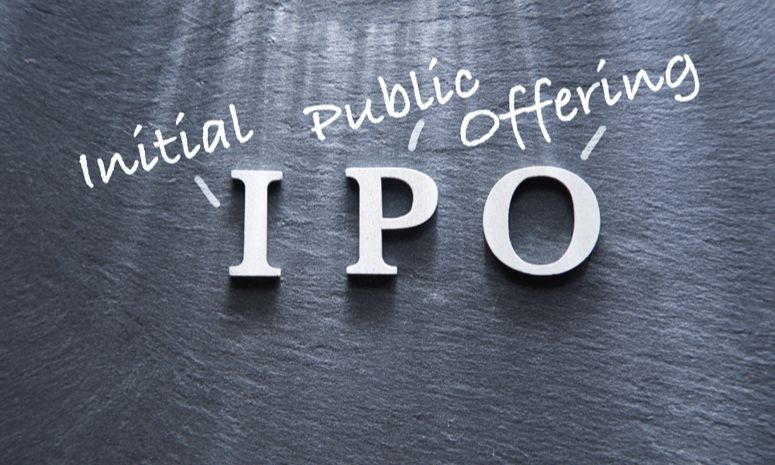 CEDB Hydropower Development Company Limited will allot its IPO shares tomorrow i.e 31st Baiksakh, 2078 at 11.00 am virtually at the premises of issue manager Sunrise Capital.
CEDB Hydropower Development Company has floated its 25.18 lakh unit shares in IPO to the general public from Baisakh 17, 2078.
After setting out 2% shares for the employees and 5% for the mutual funds, the hydro developer has issued 23.41 lakh unit shares to the general public.
A total 16,85,627 valid applicants have applied for a total of 2,63,45,500 units. Thus, the issue is oversubscribed 10.52 times. The lottery is fixed for 10 units each to lucky 2,34,195 applicants. The data also tells us that approximately one in eight applicants has the chance to be allotted.
The company is currently operating 4.40 MW Radhi Hydro Project and 0.18 MW Syage Khola Hydro Project in Lamjung district whereas is currently constructing 3 more projects. The company is also in the process to begin construction of the 45 MW Kasuwa Project in the Solukhumbu district.
After the capitalization of the IPO shares, the promoter-public shareholding structure of the company will be in a ratio of 70:30. After the IPO, it will have a paid-up capital of Rs 83.94 crore, as per the media statement.
The Issuing Company: CEDB Hydropower Development Company Limited (CEDB Jalvidhyut Bikas Company)
Issue Manager: Sunrise Capital Limited
Security Type: Common Stock -IPO
Date of Approval From SEBON: 2078-01-02
IPO Issued Date: 2078-1-17 to 2078-1-21
IPO Face Value: Rs. 100
Per Unit Share Price: Rs. 100
Total IPO Share: 25,18,230 Units
Share for Staffs (2%): 50,365 Units
Share for Mutual Investment (5%): 1,25,911 Units
Share for Individual Investor (93%): 23,41,954 Units
Total Applicants: 16,69,019
Total Unit Applied: 2,63,45,500 Units
Allotment (Result) Date: 14th May 2021, Friday, 11:00 AM
Allotment Place: Sunrise Capital Limited, Kamalpokhari, Kathmandu (Virtual allotment)