How many Units to apply for Nepal Infrastructure Bank IPO ?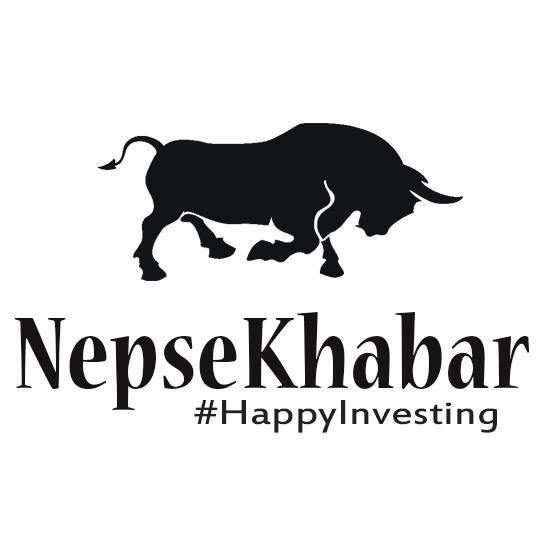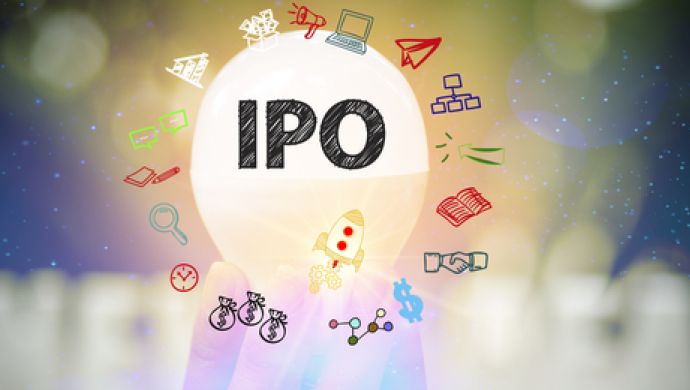 Lately we have been receiving a lot of messages regarding suggestion of how many Units to apply for the IPO. So maybe this post will be helpful.
If the number of applications received in Chandragiri IPO is to be considered as a base, it looks optimal to apply for 60 Units.
However, we would suggest our reader to apply for 80-100 units, if possible. Else, anywhere over 50 units should be fine.
Reason being, a lot of people don't have good knowledge of share market and may apply 10 kitta, as they have always been.
Furthermore, a good number of people (Especially those trying to apply from numerous accounts) may face scarcity of funds and may apply lesser quantity.
Just think about Rahul (an imaginary Jhole Investor) who manages 20 accounts will now need Rs 1.60 Lakh to apply for IPO, unlike previous IPOs where he needed just 20k.
No doubt this IPO has created a lot of buzz in the market and may attract applicants who never applied before. However, we believe the number of genuine applicants are much lesser compared to actual application received.