IPO distribution of Mailung Hydropower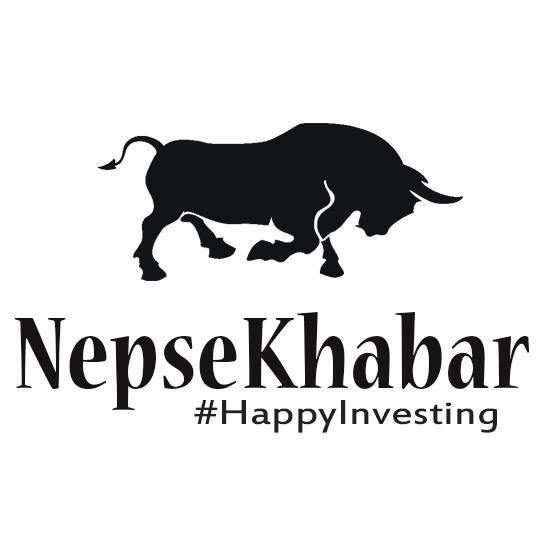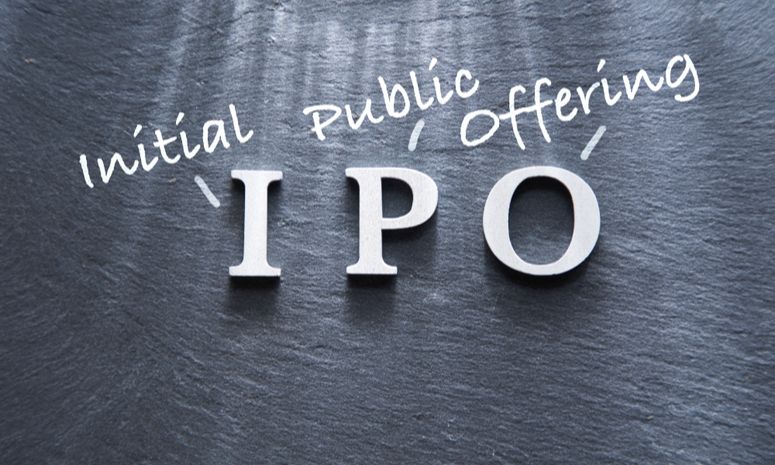 The IPO distribution of Mailung Khola Hydropower Company Limited has taken place at 9 am today. The IPO has been allotted in the office of sales manager Siddhartha Capital, the company said.
68 thousand 468 people who applied for IPO have received 10 lots while 6 people have received shares at the rate of 11 lots.
A total of 2 million 67 thousand 967 people had applied for the IPO of the company. Of those who applied, 2,843 had their applications rejected. Out of 2 million 65 thousand 124 applicants, IPO has been distributed round the clock.
The Mailung River Company is operating a five-megawatt Malung River project in Dandangaun of Rasuwa district. The company has been earning commercial income from the project since July 2071 BS.