IPO of Sahaj Urja to the residents of Solukhumbu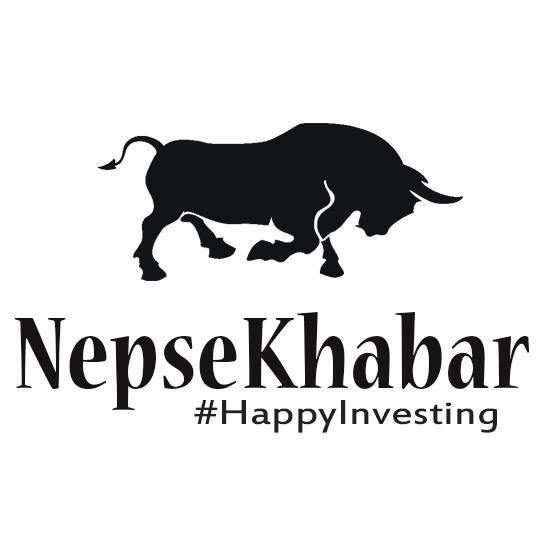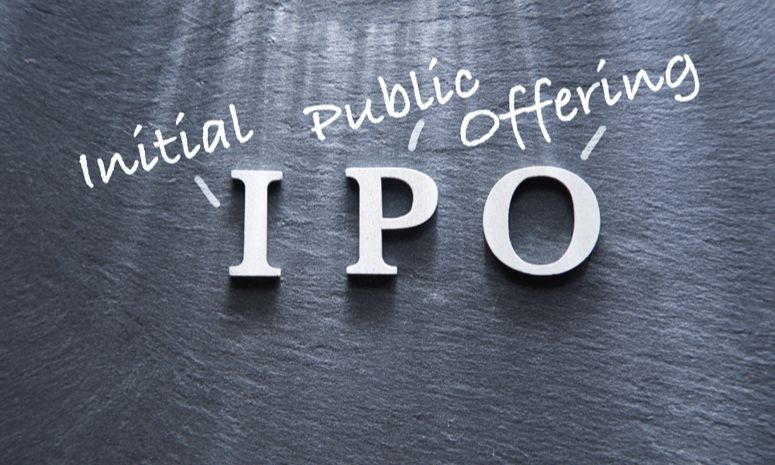 Sahaj Urja Company has opened the issuance of ordinary shares (IPO) for the locals of Solukhumbu. The company has opened an IPO for the project-affected people since August 12.
Locals will be able to apply as early as 5 August and as late as 27 August. The company is releasing 30 percent of its issued capital of Rs 3.5 billion, i.e. Rs 1.5 billion, for the public eviction of the locals and the general public in the project site of Solukhumbu district.
About 3.5 million shares equal to 10 percent or Rs. 350 million are to be issued to the locals of Solukhumbu district.
The remaining 20 per cent, or Rs 700 million, will be issued to the public at a face value of Rs 7 million (including 3 per cent or Rs 210,000 for employees and 5 per cent or Rs 350,000 for collective investment funds).
The sales manager of the company is NIBL S Capital Limited. Locals can apply at Global IME Bank, Salleri Branch, Solukhumbu, Nepal Investment Bank, Lukla Branch, Solukhumbu, Laxmi Bank, Mugli and Nele Branch, Solukhumbu, Machhapuchche Bank, Salleri Branch, Solukhumbu and Prime Commercial Bank, Ramite Branch.