IPO shares of NIC Asia Laghubitta to be allotted tomorrow; Allotment to be streamed live in Sanima Capital facebook page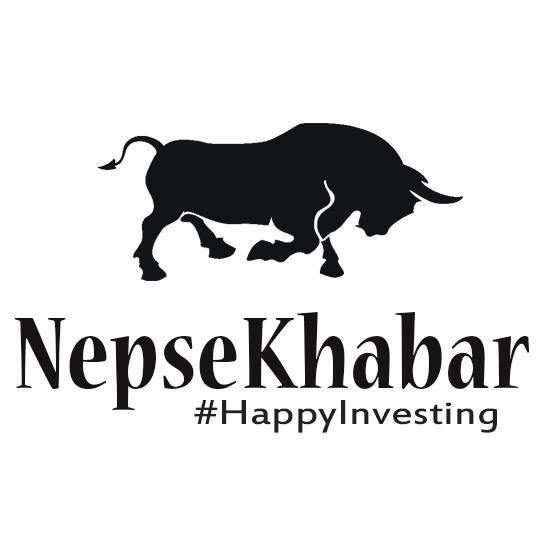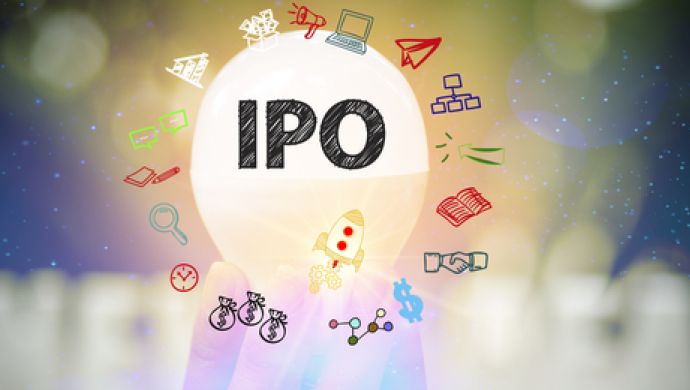 The allotment of NIC Asia Laghubitta IPO is finalized to be done tomorrow i.e. 4th July at 9:30 am. In order to avoid the public gathering in the Sanima Capital premises, the allotment will be broadcasted live on Sanima Capital. You will also be able to see it in NepseKhabar's facebook page.
As the IPO of Sadhana Laghubitta commences from Sunday, it could invite lots of traffic on the meroshare server and alloting the shares of NIC Asia Laghubitta on the very same day could generate difficulty in the public. Thus, keeping that in mind the allotment is finalised for tomorrow.
As per the company, 397,741 valid applicants were received from the general public for the shares. Since the supply of shares is more than the applicants, all the valid applicants will be eligible for atleast 10 units of shares. Some will also be lucky enough to grab more shares which will be decided via lottery.
NIC Asia Laghubitta Bittiya Sanstha Limited was issuing 47,55,000 units ordinary shares worth Rs 47.55 crore to the general public since Ashad 10, 2077.
Out of the offered 47,55,000 units; 0.5% of issue capital i.e. 74,000 units was set aside for the employees of the company and 5% of the total offered shares to the general public i.e. 2,37,750 units was aside for the mutual funds. The remaining 44,43,200 units were for the general public.