Last to apply for Panchakanya Mai Hydropower IPO ; minimum 50 units acceptable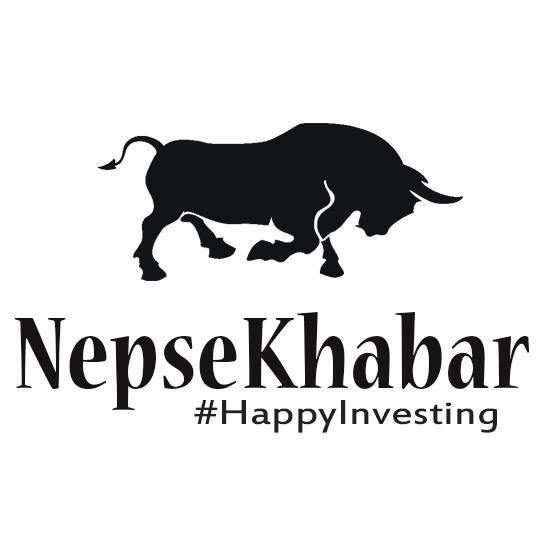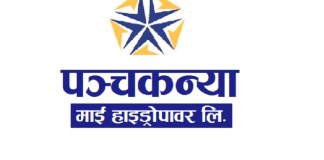 Panchakanya Mai Hydropower is all set to end its public issue today.
The IPO has been open for general public from 1st Shrawan, 2075. Sunrise Capital has been appointed as the issue manager for the IPO.
Panchakanya Mai is issuing 11,00,000 units at a face value of Rs 100. However, 4% i.e. 44,000 has been set aside for employees whereas 5% i.e. 55,000 has been set aside for mutual funds. Thus, 10,01,000 units are available for general public.
The paid-up capital of the company will hike to Rs 1.10 arba after the IPO. Whereas the promoter's holding will dilute 80%. 10% shares of the company has already been issue to locals of the project area and other 10% are now being issued to general public.
Applicants can apply for minimum of 50 units whereas Maximum of 5,500 units can be applied.