Nearly 66% applicants to be allotted with 10 units of Panchakanya Mai Hydropower IPO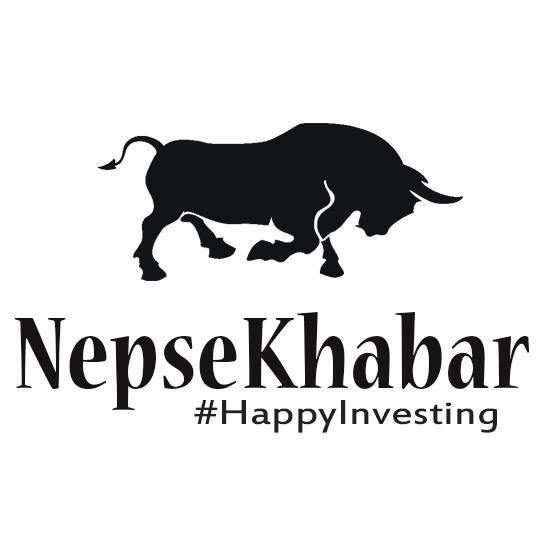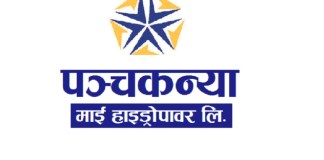 The public issue of Panchakanya Mai Hydropower has concluded and the company has collected Rs 1.04 arba from nearly 1.50 lakh applicants. However, the applications are currently being varified and the final data may vary slightly. With this data, the public issue seems to have oversubscribed by nearly 10.46 times.
However, the rule of "10 units for applicants" prevails in our market. Thus based on that rule, nearly 66% of the applicants can be expected to be allotted with shares. A total of 10,01,000 units were available for general public, in which 1.5 lakh applicants had applied.
Panchakanya Mai had issued 11,00,000 unit shares at a face value of Rs 100. However, 4% i.e. 44,000 were set aside for employees whereas another 5% i.e. 55,000 were set aside for mutual funds. Thus, 10,01,000 units were available for general public.
Sunrise Capital has been managing the public issue
The paid-up capital of the company will hike to Rs 1.10 arba after the IPO. Whereas the promoter's holding will dilute 80%. 10% shares of the company have already been issue to locals of the project area and other 10% are soon to be allotted to the general public.