Manushi Laghubitta IPO Result Published – Check Allotment Status of Manushi Laghubitta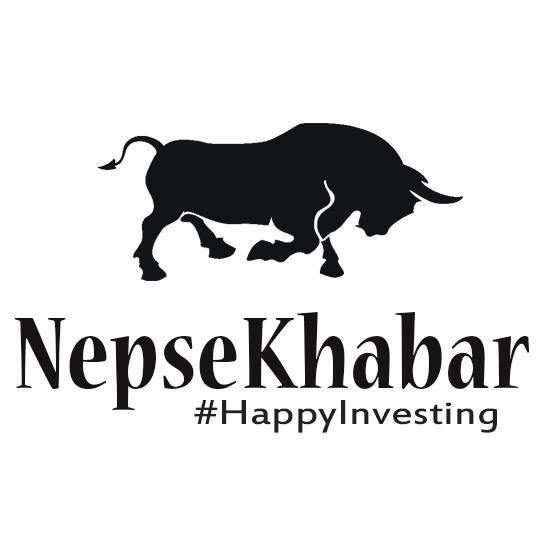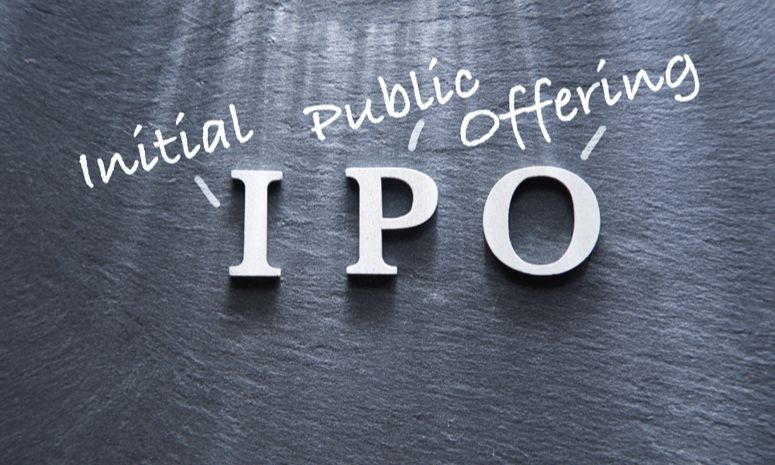 Manushi Laghubitta IPO result has been successfully concludes. Issue manager Nepal SBI Merchant Banking Limited has concludes the IPO this week today morning. Investors can check/view the IPO result and allotment status through an online portal.

The IPO result can be accessed by https://iporesult.cdsc.com.np/ and https://meroshare.cdsc.com.np.


Manushi Laghubitta Bittiya Sanstha Limited had issued 3,93,750 units worth Rs 3.93 crore as Initial Public Offering to the general public from (Shrawan 27-31, 2078).
As per the allotment module, a total of 36,859 applicants were allotted 10 units each via lottery, and three luck applicants get 1 unit extra, and the remaining 23,17,925 applicants were returned empty hands.