Mountain hydro IPO allotment to be done today ; Stay with NepseKhabar to check your result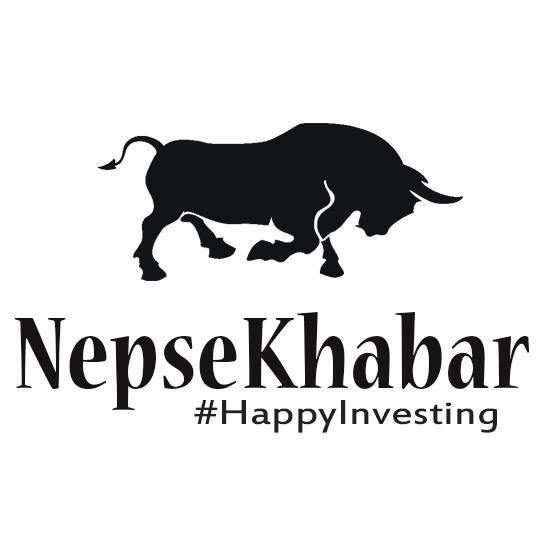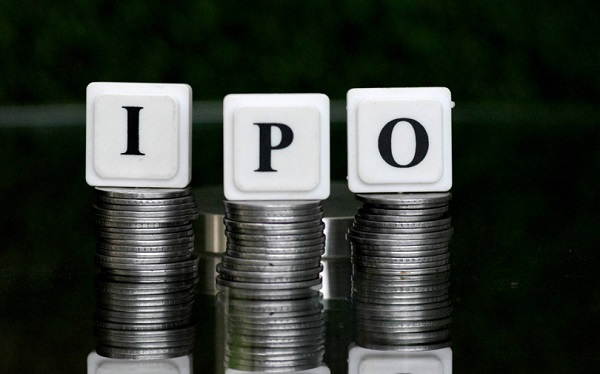 The IPO allotment of Mountain Hydro is scheduled to be done today. The allotment will be done at 10 am in the premises of Siddhartha Capital.
The public issue of 18.16 units of shares was on a roll from 23rd of Falgun to 28th of Falgun, 2075. The company had already issued 12.50 lakh units (10% of the total issue) to the locals of project affected area. However, only 55% of the issued shares were subscribed by the locals and thus the remaining were issued for the general public.
Out of the 18.16 available for the public, 2% of the shares were allocated for the employees of the company whereas a total of 40,000 units were kept aside for mutual funds.
Mountain hydro was assigned with an ICRA rating of 4% showing below average fundamentals.
Mountain Hydro Nepal Limited has been developing 21.6 MW Lower Hewa Khola Hydropower Project located in Panchthar District.
After the capitalization of public issue, the paid-up capital of Mountain Hydro will reach Rs 1.25 arba.
Applicants can check their IPO result in the following link once the result is published.
Check here : IPO Result of Mountain Hydro