Nepal Community Development Bank to auction 5.97 lakh unclaimed right shares; auction to start from poush 7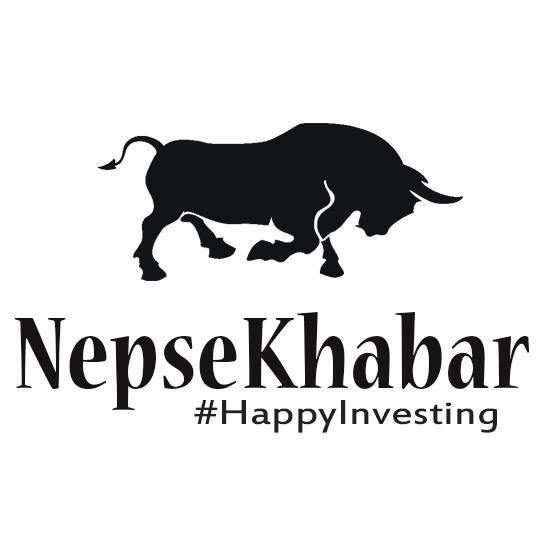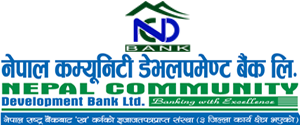 Nepal Community Development Bank (NCDB) has notified regarding the auction of its unclaimed right shares . The Development bank will auction 5,30,243.16 units promoter shares and 67,106.64 units ordinary shares.
Auction opening date : 7th Poush 2074 (22nd december, 2017)
Auction Closing date : 16th Poush 2074 (31st december, 2017)
NIBL Capital Markets is the managing the auction. Interested bidders can collect and submit the application forms from NIBL Capital Markets (Lajimpat, Kathmandu), Nepal Community Development Bank, Head Office (Butwal, Nepal) and specified branches of Nepal Investment Bank (Biratnagar, Surkhet, Birgunj, Nepalgunj, Narayanghat and Dhangadi).
Interested bidders should bid a minimum price of Rs 100 per share and a minimum 100 units. Only existing promoters of the company are eligible to bid for the promoter shares. The bidders can make the payment either by depositing the amount in the stated account number of kumari bank or making a GOOD FOR PAYMENT CHEQUE in the name of "NIBL Capital Markets Ltd."
NCDB had issued 26.43 lakh units (120%) right shares from ashwin 26 to kartik 29th 2074. The company's paid up will reach Rs 48.46 crore after the issue. The company had earned Rs 3.61 crore net profit as of 4th quarter 2073/74