NIC ASIA Growth Fund shares allotted; Check out your results here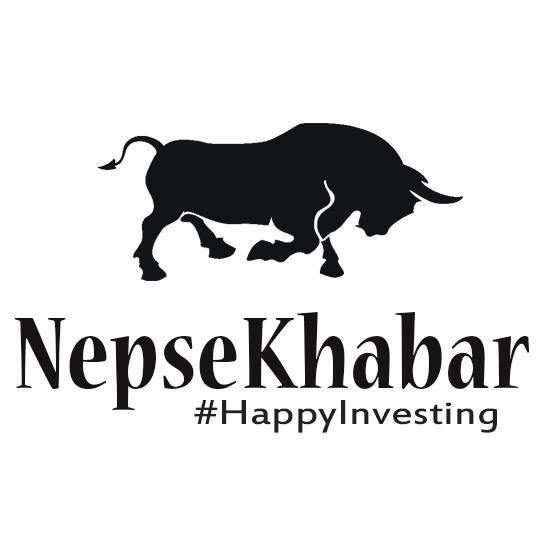 NIC ASIA Capital has allotted mutual fund units to the applicant. As per the notice published, the company has allotted the units on 29th Falgun, 2074 where every valid applicantions are allotted with the units applied for. However, the fund size has shrinked to Rs 85 crores.
Chek out your result here : NIC ASIA Growth Fund Result
NIC ASIA Growth Fund, first mutual fund of NIC ASIA Capital was issued to general public from 2nd Magh, 2074. Securities Board of Nepal had granted an approval for the public issue on 11th Poush, 2074. Due to undersubscription of units, the public issue date was extended to 21st Magh, 2074.
NIC ASIA Capital received "[ICRANP-IR] A-" rating from ICRA Nepal indicating an adequate rating.
Being a "Growth fund", the major portion of the fund will be invested in the equity instruments, whereas a small portion will be invested in debt instruments. 15% of the total units will be reserved for NIC ASIA Bank and NIC ASIA collectively, who are the fund sponsor and fund manager of the scheme.