NIC ASIA Laghubitta IPO : all the valid applicants to receive at least 10 shares each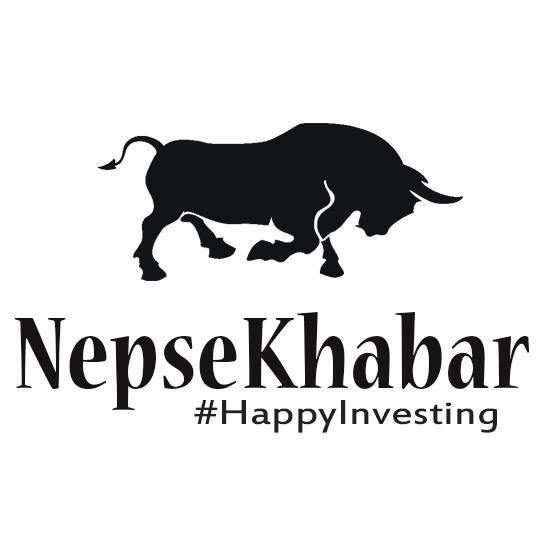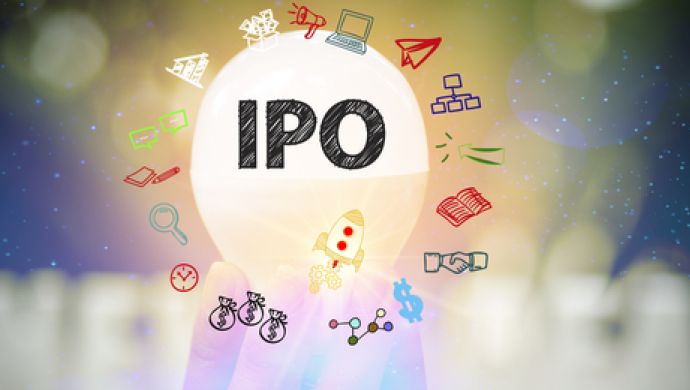 So the final day to apply for NIC ASIA Laghubitta is over and all the applicants are sure to receive at least 10 units of shares, based on the data we received from the merchant bank.
As per Sanima Capital, 4,12,332 applicants have applied for the shares by the final day of the issue. The company received application worth 2.29 arba.
Based on this, we can assume around 30,000 applicants can receive 20 kiita, which will be decided via lottery. However, this data may change slightly after verification.
NIC Asia Laghubitta Bittiya Sanstha Limited was issuing 47,55,000 units ordinary shares worth Rs 47.55 crore to the general public since Ashad 10, 2077.
Out of the offered 47,55,000 units; 0.5% of issue capital i.e. 74,000 units was set aside for the employees of the company and 5% of the total offered shares to the general public i.e. 2,37,750 units was aside for the mutual funds. The remaining 44,43,200 units were for the general public.