NIC Asia Laghubitta IPO receives application from 1.99 lakh applicants by 2nd day !!!!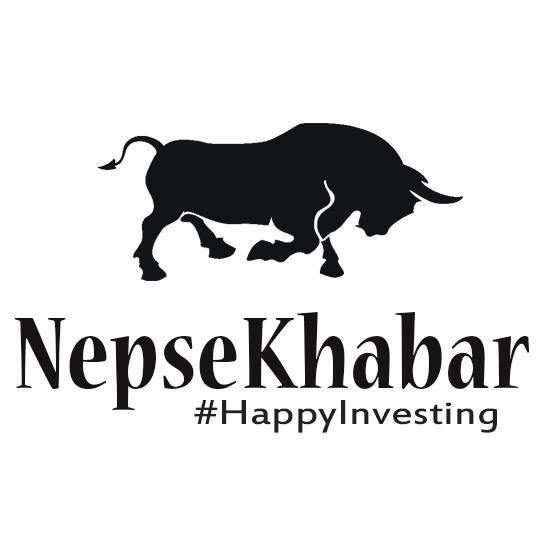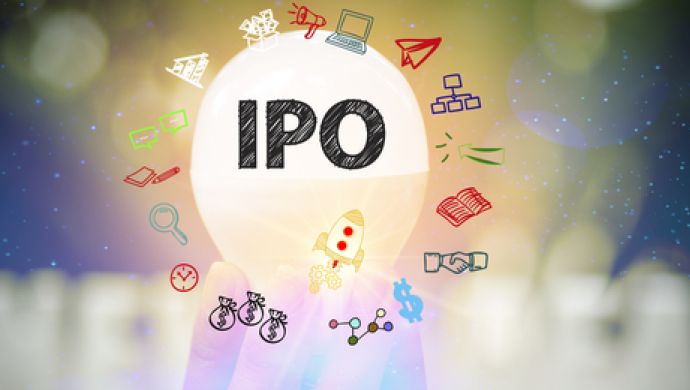 IPO of NIC Asia Laghubitta receives application for 1.12 crores kitta from 1.99 lakh applicants by the end of 2nd day.
Based on the value of shares applied, the issue is already over-subscribed. But since, the 10 kitta rule still prevails in the market more than 2 lakh applicants can still apply for the IPO to get 10 shares each.
NIC Asia Laghubitta Bittiya Sanstha Limited is issuing 47,55,000 units ordinary shares worth Rs 47.55 crore to the general public since Ashad 10, 2077. The early closing date of this IPO issue is on Ashad 14, 2077.

Out of the offered 47,55,000 units; 0.5% of issue capital i.e. 74,000 units have been set aside for the employees of the company and 5% of the total offered shares to the general public i.e. 2,37,750 units have been set aside for the mutual funds. The remaining 44,43,200 units are for the general public.
Sanima Capital is providing their service to facilitate demat account opening so that people can utlize free day for the purpose and apply for the ongoing IPO.