NIFRA IPO still undersubscribed !!!!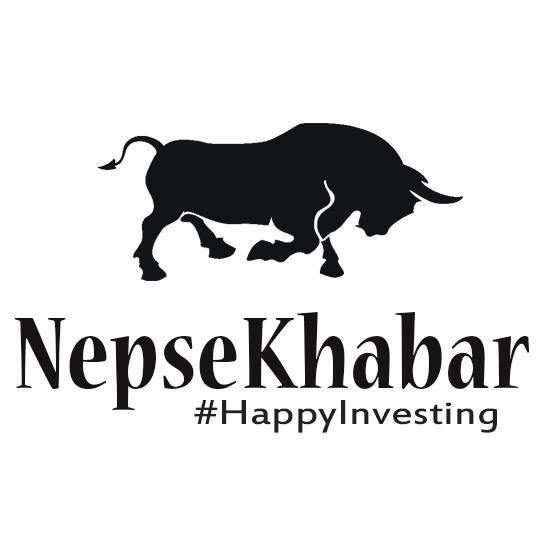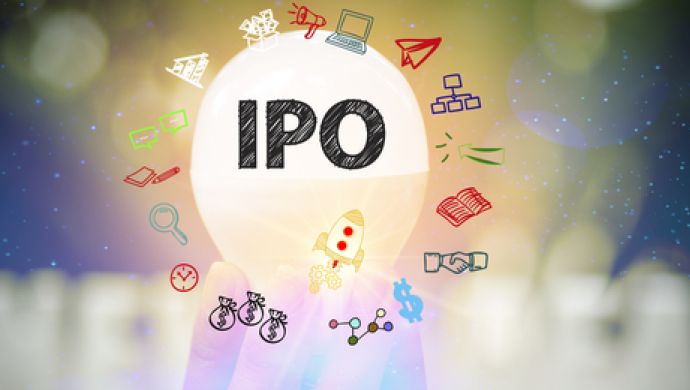 Though many headlines have been stating the IPO has been oversubscribed, this doesn't actually makes much sense as the 10 kitta rule still prevails.
The company is issuing the primary shares out of which 7.58 crore units are available for general public. Thus implying, 75.84 lakh applicants can be entitled for 10 kitta each.
Seeing the current trend, it is highly unlikely 75 lakh people will apply for the shares. Thus, no applicant will return empty hand.
Hence, this IPO cannot be considered oversubscribed until the 10 kitta rule prevails. As per the prevailing rule, number of applicants are more important and not the value of IPO applied.