Radhi Bidyut floating 7,64,550 units IPO; Issue to start from 3rd Poush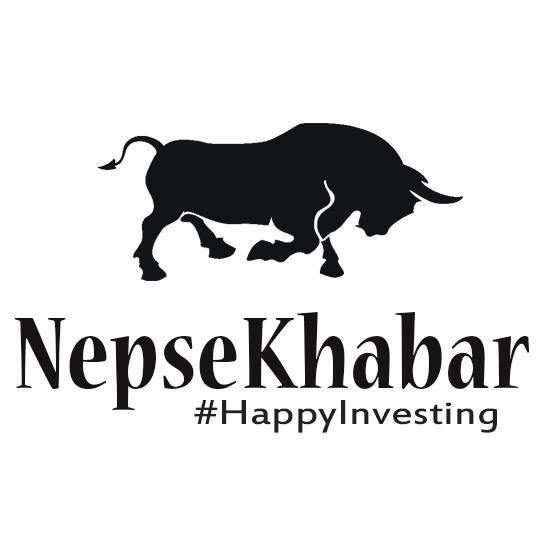 Radhi Bidyut is issuing ordinary shares worth Rs 7.64 crores to the general public from 3rd Poush (18th December).
The issue will end on 6th Poush (if early). The issue can continue till 17th Poush (if late).
People can apply a minimum of 50 units, whereas a maximum of 3800 units per person is acceptable. Nabil Investment Banking Limited has been appointed as the issue manager of this issue.
The company has set aside 2% i.e. 15,291 units for its employees and 5% i.e. 38,228 units for the existing mutual funds. Interested applicants can apply using ASBA from all over the nation.
The company has an Authorised Capital of Rs. 1.50 arba. Whereas currently the company has a paid up capital of Rs 33.35 crores. The paid up will reach Rs 41 crore after the issue.
The company has received a "[ICRANP] IPO Grade 3 " rating from ICRA Nepal.