Reliable Life's petition demanding to sell IPO at a high price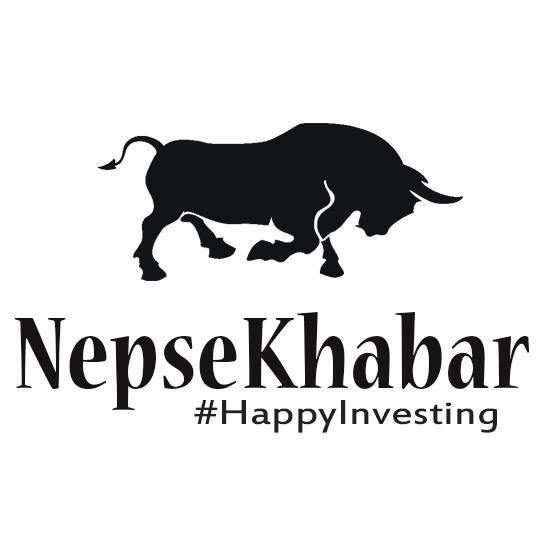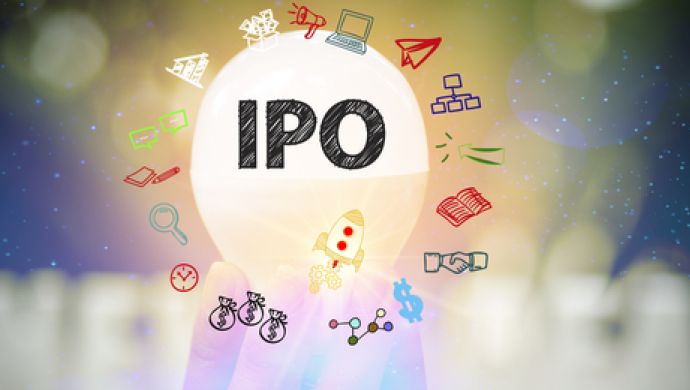 Reliable Life Insurance Company has applied to the Nepal Securities Board (NSB) demanding the issuance of ordinary shares (IPO) at a price higher than the face value. Insurance companies have been issuing IPOs to the public at the rate of Rs 100 per unit.
But Reliable Life has sought permission to issue an IPO at a premium price. The company is going to issue an IPO by adding a premium of Rs 112 to the face value of Rs 100 and charging Rs 212 per share from the public.
It has demanded the issuance of 6 million units or Rs 1.27 billion at the rate of Rs 212 per unit. The issue and sale manager of the company is Civil Market Capital.
If the board allows, the general public who buy an IPO for Rs 100 will have to pay a high price.