Sadhana Laghubitta over-subscribed on the first day itself.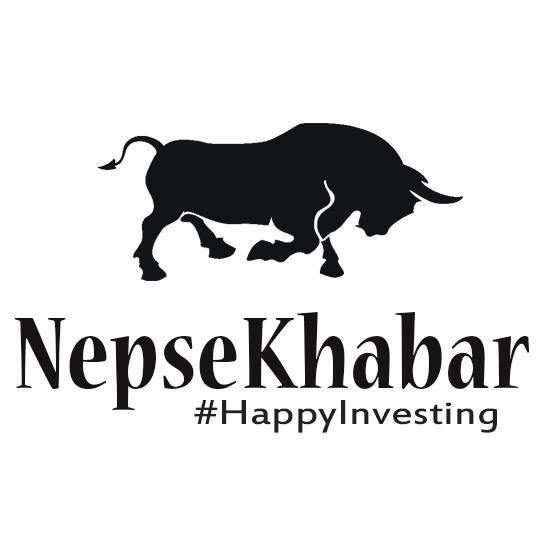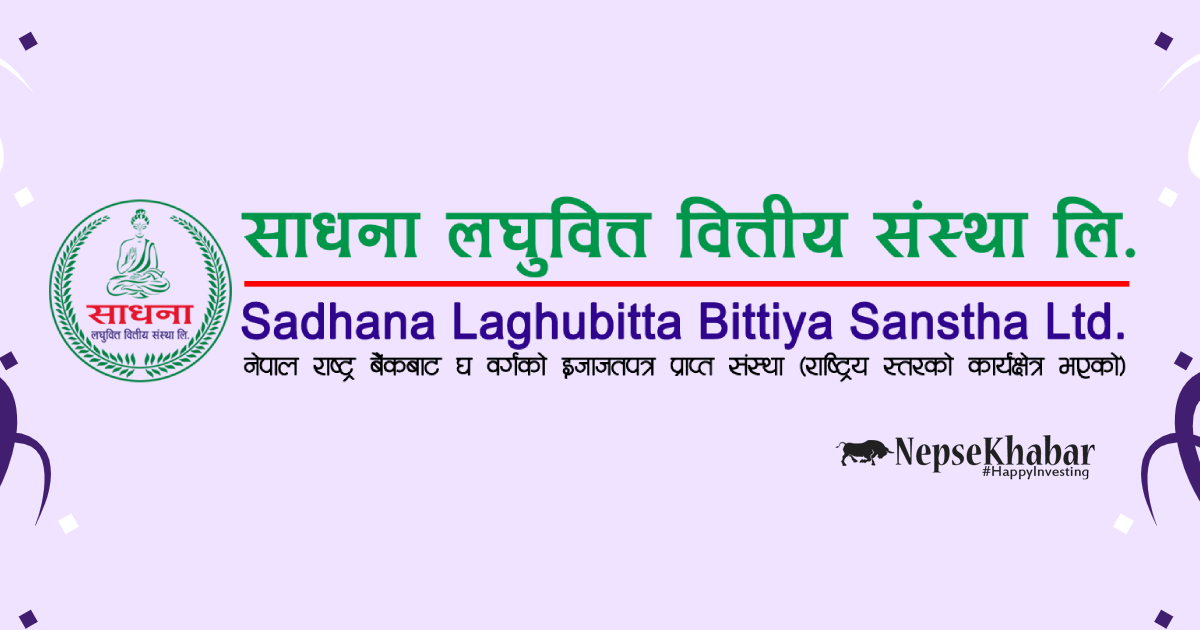 As per the data we received, a total of 107,600 applicants applied on the first day of the issue. The company is issuing a total of 7,07,800 units of shares and out of it 6,61,520 units are available for the general public.
Only 66,152 applicants will be lucky enough to grab the primary shares of the company. Based on the number of applications, the allotment is sure to be decided via lottery.