Samling Power's IPO from tomorrow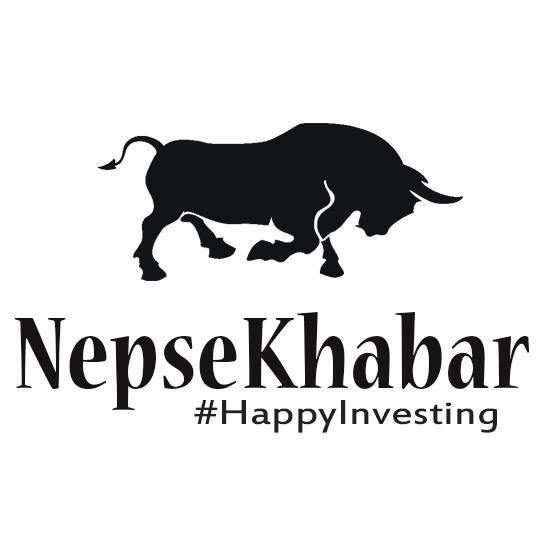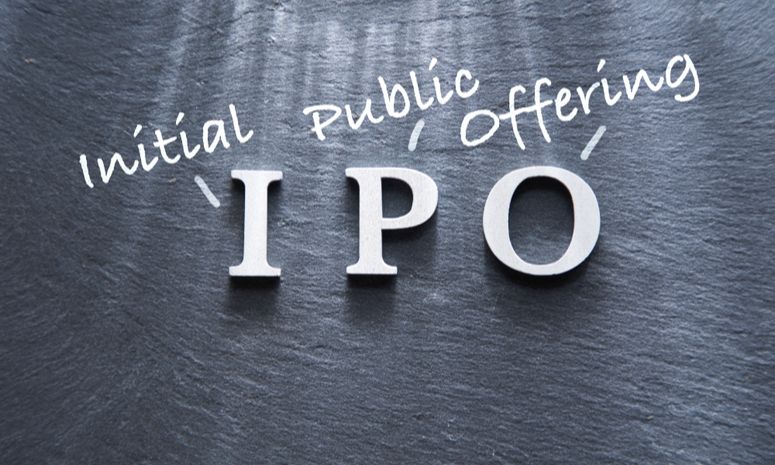 Applications for the ordinary share (IPO) for locals to be issued by Samling Power Company Limited will be open from tomorrow, Friday. The company is about to issue an IPO for the locals of the project-affected Ilam district.
Earlier, it was said that the IPO would be issued from July 8, but the IPO was opened on time. The IPO is about to issue 500,000 ordinary shares with a face value of Rs 100 per share.
Out of the total shares to be removed, 60 percent or 300,000 lots are for the residents of Ilam district and the remaining 40 percent or 200,000 lots are for the project affected areas of Ilam municipality ward no. 8 and 10 and Maijogmai village municipality ward no. 4 and 5 residents are about to be evicted.
The closing date of IPO issuance is early till September 1 and the sale will be delayed till September 30. Applications for the IPO can be submitted from Ilam branch offices of Nepal SBI Bank, NMB Bank, Siddhartha Bank, Civil Bank and Laxmi Bank.