Sanima Equity Fund's public issue to end on 4th December, if early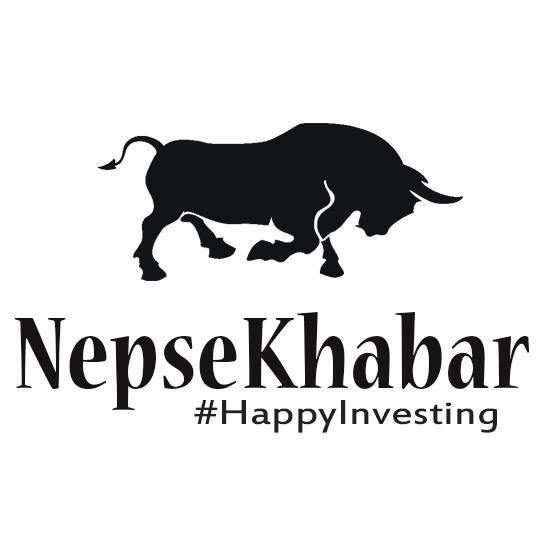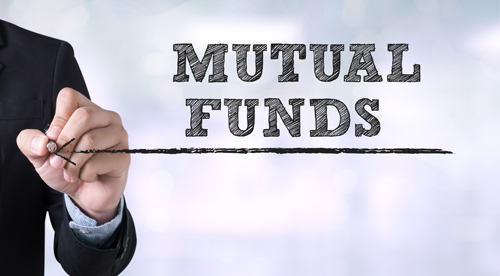 The public issue for Sanima Capital's 1st mutual fund "Sanima Equity Fund" will end on 4th of December, on early . The Issue was to end in 1st december, but the day being a public holiday sanima has notified to end the issue on 4th of december on early. The company can however enlongate the issue upto 12th december in case of undersubscription.
Sanima Equity fund is a mutual fund of Rs 1.20 billion operated by Sanima Capital.