Sanima Life's IPO listed, how much is the opening range?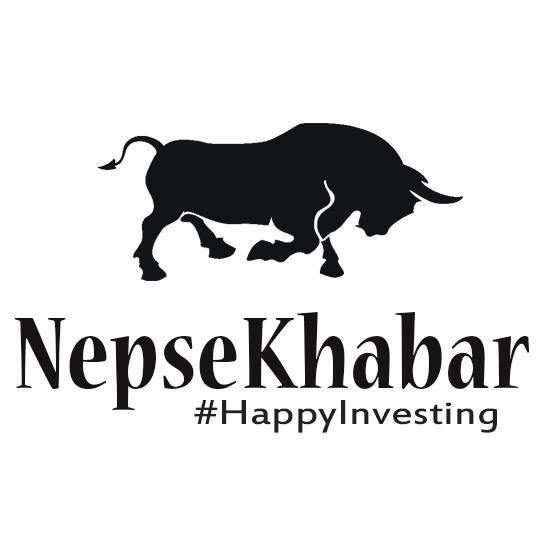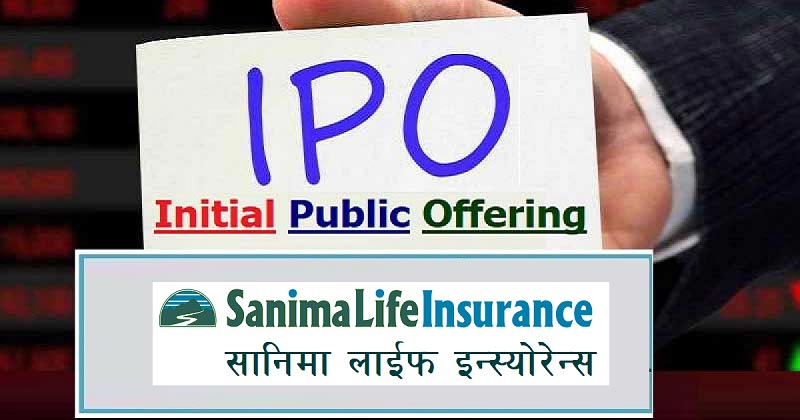 The ordinary share (IPO) of Sanima Life Insurance is listed on the Nepal Stock Exchange. Shares of Sanima Life will be open in the secondary market from Friday after being listed.
The company's 20 million shares were listed on the Nepal Stock Exchange (NEPSE) on Wednesday.
For the first trading session, Nepse raised the company's share price to Rs. It is said to be open at 309.
Nepse raised Rs. The open price ranged from 103.17 to 309.51 in the last price range.
For the first transaction, Nepse sets a price range of up to three times the company's net worth.