Series of IPOs on the way !!!!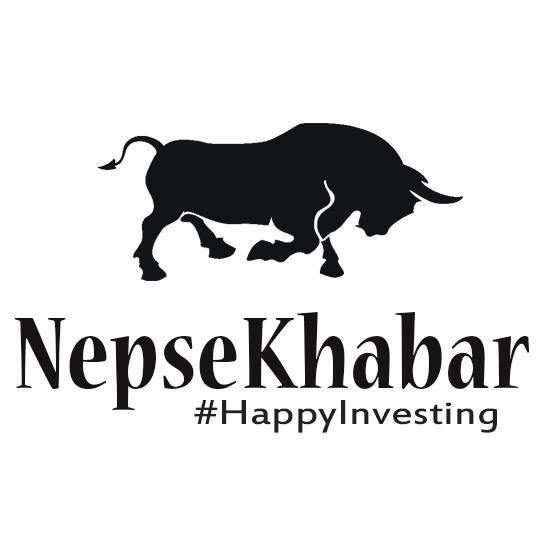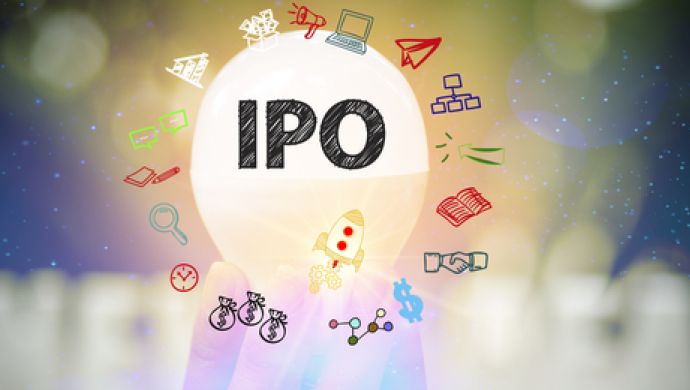 Most awaited non-life insurance companies are now going public. Ajod Insurance Limited has got green signal for the IPO from Sebon.
The company will issue 30 lakh units at a face value of Rs 100. The company will have a paid-up capital 1 arba after the IPO.
Similarly, Sadhana Laghubitta has received an approval to issue 7,07,800 units to public at the face value of Rs 100. The paid-up capital of the company after the IPO will be Rs 21.77 crores.