Wondering how much to apply for NIC Asia Laghubitta IPO?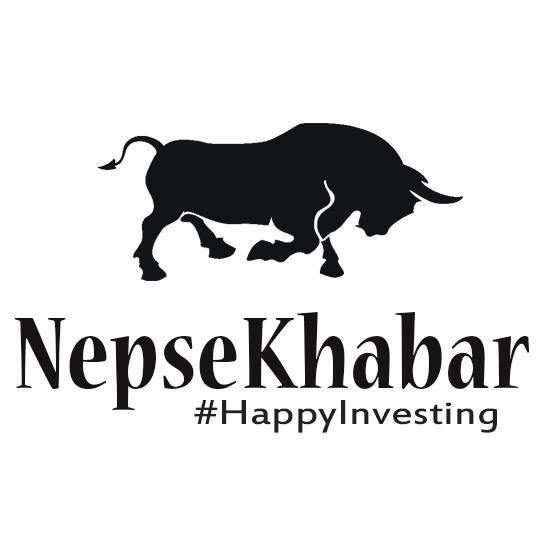 The company will be issuing 47,55,000 unit shares to public and out of this 44,43,200 units will be available for the general public.
Since the 10 kitta rule still exists for IPO, 444,320 applicants will be lucky enough to get the shares of IPO. If we see the recent data of Nepal Reinsurance Company, 390,638 applicants had applied for the shares.
If that data is to be used, one applicant can get around 11 shares. Thus, it seems beneficial to apply for 20 units of shares.