Wondering how much to apply for Sadhana Laghubitta IPO ?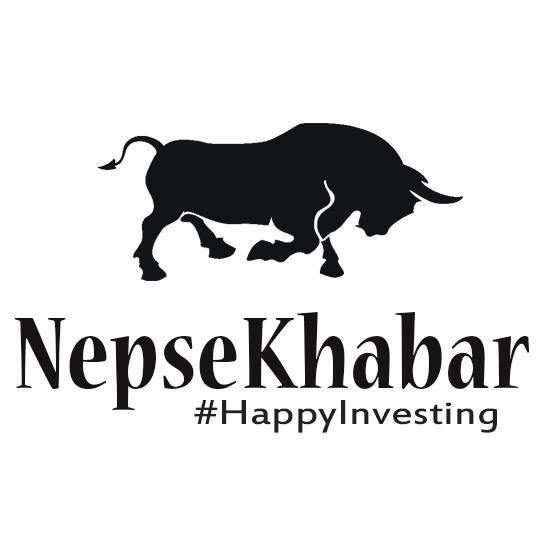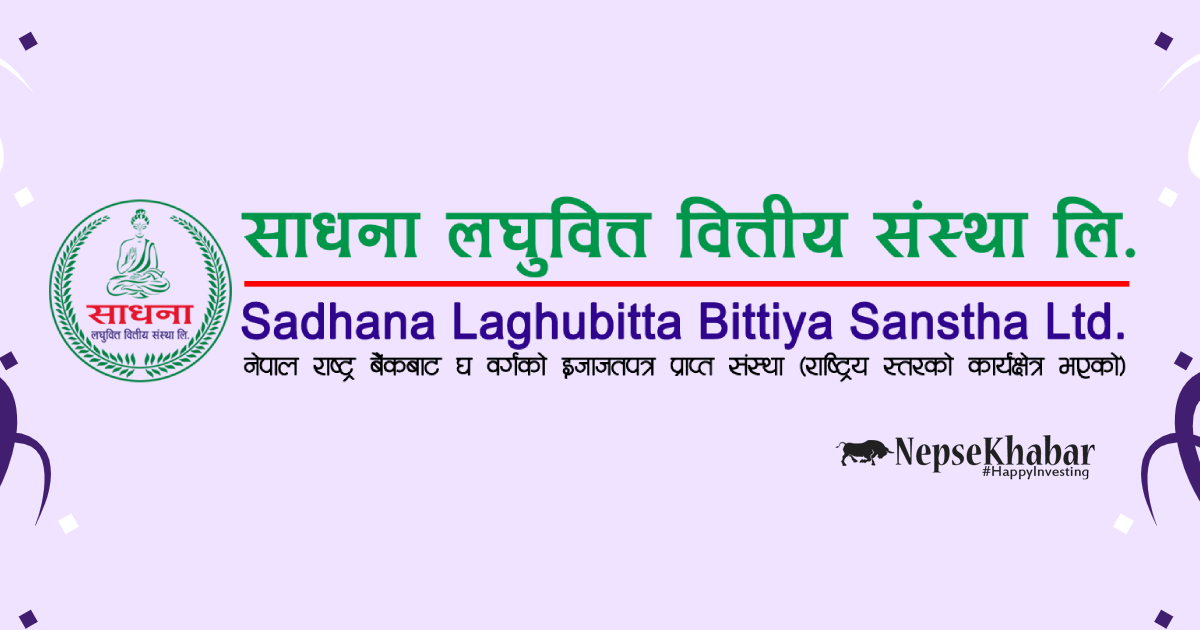 The IPO of Sadhana Laghubitta is commencing from tomorrow i.e. 5th of July,2020. The company will issue 7,07,800 units of shares at the face value of Rs 100.
Out of the issuing 7,07,800 shares only 6,61,520 will be available for the general public, whereas the remaining will be set aside for Mutual funds and employees of the company.
As the rule of "10 units for each valid applicant" still persists in the market, all the valid applicants should be entitled for shares, just like in the case of NIC Asia Laghubitta. However, the issue of Sadhana Laghubitta isn't as big as NIC Asia Laghubitta and thus the number of applicants will highly likely be more than the shares issued. Therefore not everyone will be entitled for the shares.
Based on the size of issue for Sadhana Laghubitta, only 66,152 applicants will be lucky enough to get 10 units of shares. If we take the example of NIC Asia Laghubitta, the IPO received application from 414,480 applicants out of which 397,741 were valid.
If we assume the number of applicants to be the same for Sadhana IPO, only 16% of the applicants will be lucky enough to grab the shares and the resut will be decided via lottery. The issue will be over-subscribed by nearly 6 times, based on the number of applicants.
Thus, it will be a wise decision for all the applicants to apply for 10 units of shares, as the result will be decided via lottery basis.