How to apply shares using C-ASBA?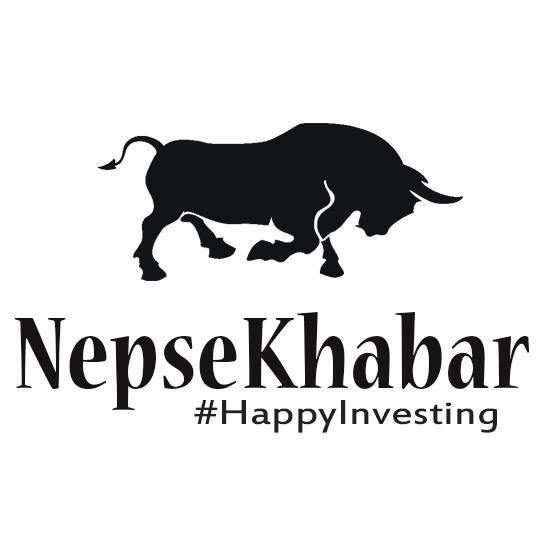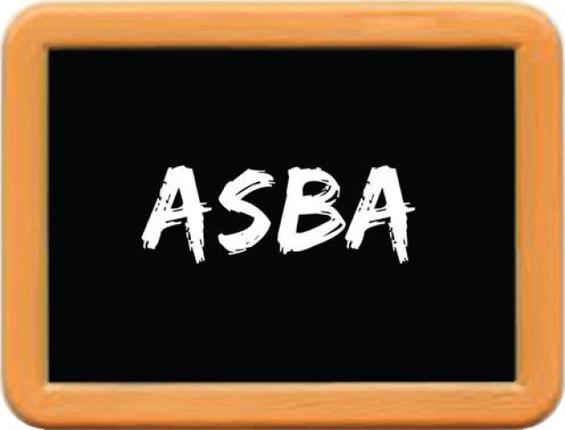 C-ASBA is facilitated by CDS and clearing limited. C-ASBA is the system in which people can apply online for Initial Public Offering (IPO), Further Public Offering (FPO), Right shares of different companies. It is similar as that of Applications Supported by Blocked Amount (ASBA), the amount is blocked in the Bank account of particular investors applying for shares until the result is published. The extra Facility provided in C-ASBA is one can apply shares just using the internet, wherever they might be at the time of offering.
C-ASBA is provided by 65 Depositary participants which include 25 banks. One can apply shares using C-ASBA and Mero Share. C-ASBA is used if the user wants to apply shares through the Bank whereas Mero Share can be used to apply IPO/FPO/Right direct through online staying at home. The user needs to register and activate the Mero Share services by visiting their respective Depositary Participants. (Depositary participants might be banks, Merchant bankers or Brokers where you have taken the service of Demat). The charge for this service is Rs 50 per annum. The Depositary will provide login Id and password once the user is registered in C-ASBA or Mero Share. This service provides the extra facility for checking your Demat account and also the facility of Portfolio tracker, in which the user can know the current worth of portfolio.
How to apply Shares using C-Asba?
First, you should visit your bank page or directly visit www.meroshare.com using any browsers. The SignIn page appears, select your DP clicking there and put Login Id and Password provided by DP. One can change the password once you are log in. When the page load you will find eight different section on your left. Click My ASBA, two subsections will appear; Current Issue and Application Report. Current Issue provides current opening IPO/FPO/Right; Application Report shows your Application status whether your application is verified.