What are the charges for buying and selling shares in Nepal Stock Exchange ? For beginners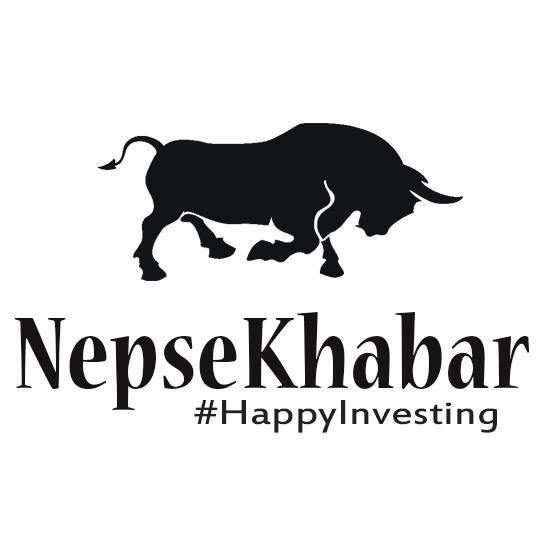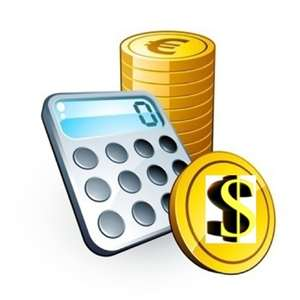 If you are a beginner and you have never purchased or sold a share, you might be curious of how much buying a share cost ? well, with this post you will be cleared with how you need to pay.
If you are willing to buy shares, you should not buy an odd lot i.e. the purchased quantity must be above 10 units. You can know the market price of any share from the official website of Nepal Stock exchange or from Market Price of Shares. Apart from the market price of the shares you need to pay three additional charges namely: DP charge, Brokerage Comission and Sebon Charge.
Existing rate of brokerage commission for equity investments are:



Transaction amount

Broker and NEPSE Commission

SEBON Fee

CDSC Charges

Up to NPR 50,000

0.6%

0.00015% of transaction amount

NPR 25 per company per day

NPR 50,001 to 500,000

0.55%

NPR 5,00,001 to 20,00,000

0.5%

NPR 20,00,001 to 1,00,00,000

0.45%

Above NPR 1,00,00,000

0.4%
For government bonds, the fee is 0.2% up to 5,00,000; 0.1% on 5,00,001 to 50,00,000; and 0.1% for amounts exceeding 50,00,000.
Other than for equity and bonds, the brokerage commission will be 0.75% up to 50,000; 0.6% on 50,001 to 50,00,000; and 0.4% on amounts exceeding 50,00,000.
The brokerage commission rates presented above include 25% stake of NEPSE and TDS for the broker company.
When selling shares, the seller needs to pay capital gains tax at the rate of 5% for individuals and 10% for institutions, in addition to the brokerage commission and fee to SEBON.
In addition, while selling shares, anyone who fails to submit acceptable debit instruction slip within the stipulated date will be liable for a significant penalty – a fine of 20%
One can easily Calculate the cost of bying and selling shares from the given link : Share Calculator