A Beginners guide for novice investors - How to enter the stock market.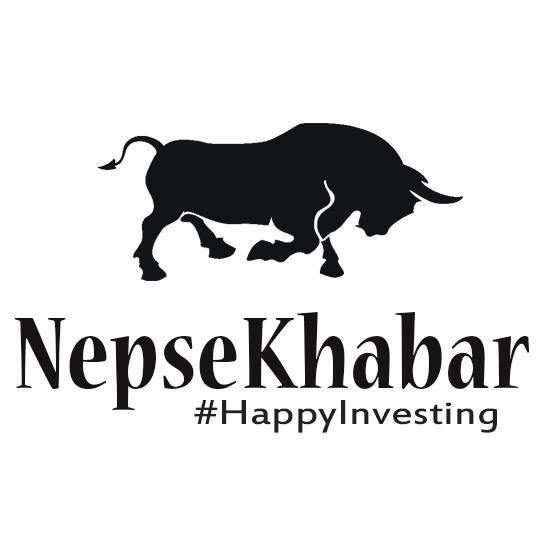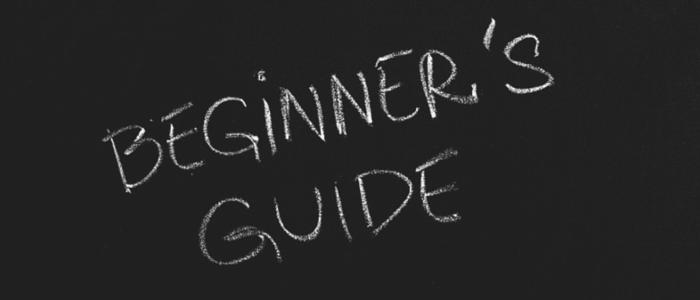 As it is discerned that many people are attracted toward the stock market. Many beginners want to invest their hard earned money in different risk diversify vehicles. Among many vehicles, the stock market is regarded as one of the best places to invest and earn a good return. But a plethora of people are unaware of the procedure to enter the market. Following are some steps for beginners how they can enter the stock market.
1) Open a DEMAT Account first:
Let's first understand the meaning of DEMAT account.
A Demat account is like your bank account where you hold money and respective entries are made when you withdraw or deposit cash or cheque. The difference is that in Demat account your shares are held in an electronic form and are debited or credited when you purchase or sell your stock. Stocks in Demat account remain in dematerialized form. Dematerialization is the process of converting physical shares in electronic format. Before the introduction of the Demat system, shares were issued in a certificate form. You had to endorse your certificate to the other person whosoever had purchased your share involving a stockbroker in the transaction. Due to this long strenuous procedure Security Board of Nepal (SEBON) had made Demat compulsory from Magh 1st, 2073.
I think you have got some brief idea about the Demat account. Now, let's talk about the procedure how to open the Demat account. One should visit the Depositary Participants (DP) licensed by the Central Depository System and Clearing Limited(CDSC). Depositary participants might be banks, Merchant bankers or Brokers.
For opening the Demat account, you need to reach to DP (Depository participant) and fill up the account opening form and submit it along with necessary documents and a recent passport size photograph.

The DP will provide you with the rules and regulations and terms & conditions for opening the account along with the charges for the same.
Click the link below to find about the depository Participant and brokers, where you can open your Demat account:
2) Understand the market:
Before starting investment one should understand the Stock market in dept. As it is also called risky market, research should be done well before investing your hard-earned money. One should be updated about the companies where you are going to plough in yours earning. There are many websites related to capital market but you should prefer the authorized sites to grasp news. Security Board of Nepal (SEBON) and Nepal Stock Exchange (NEPSE) site are a more reliable site to get primary information. Furthermore, one can prefer Daily business newspapers, a website of a merchant bank and different online portals (don't trust in every online portal) "Buy the rumor, sell the news" is something that happens in most markets, particularly financial. So you have to be conscious about this. You can check the following sites for news and data.
3) Know the primary market:
Those who want to enter the stock market, primary market is regarded as a learning phase. Well, first let's know about the primary market. Primary market is where new securities are issued and sold directly by the issuer to investors. The primary market is where securities are created. It's in this market that firms sell (float) new stocks and bonds to the public for the first time. An initial public offering (IPO) is an example of a primary market. These trades provide an opportunity for investors to buy securities of that company that did the initial underwriting for a particular stock. An IPO occurs when a company issues stock to the public for the first time.
In the context of Nepal, IPO is issued at Rs 100. There is almost no risk in this investment because if shares are not allotted your investment will be refunded with a minimal interest. For the beginner, this market can be a crucial stage to know about the share market. To invest in this market, one should have a Demat account and you should link your Demat account with your bank account. The procedure is called C-ASBA. Following is the link to find more about C-ASBA and how one can apply IPO/FPO/ Right using C-ASBA.
How to Apply
How to apply shares using C-ASBA?
(We will discuss about Further Public Offering (FPO), Right share and Secondary market in next article).
A Beginners guide for novice investors -2; Know about FPO and secondary market