What is open ended mutual fund? Know the complete detail about NIBL Sahabhagita Fund.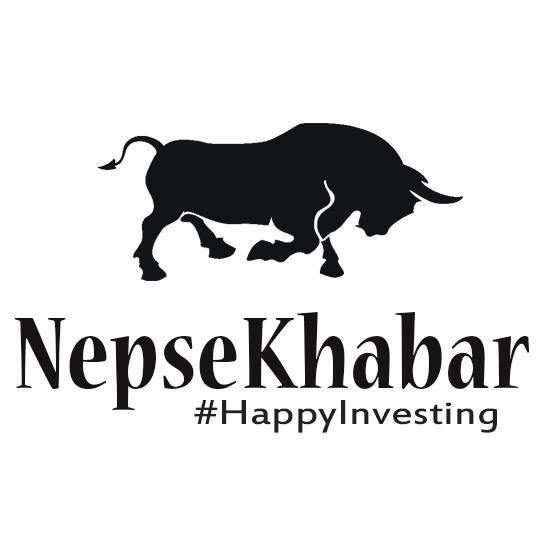 After numerous close ended mutual fund in the market, NIBL Ace Capital is finally bringing something new to offer. Not new, if Nepalese mutual fund history is to be analyzed but definitely something different at the present situation. Currently 13 mutual fund schemes are in operation under 9 merchant banks. Nabil Balance 2 is yet to be listed in the market.
All the mutual funds currently in operation are close ended mutual funds, which means the mutual fund scheme will operate for certain specified period and then will be liquidated. They can easily be traded in the stock exchange and price is determined by the demand and supply of the units.
However NIBL Sahabhagita fund being open ended in nature, will be different in its features. The company will not have a fixed maturity period. This is however not the first open ended mutual fund in Nepalese mutual fund history. Citizens Investment Trust has an open ended mutual fund whereas NCM mutual fund, the first mutual fund in Nepal, was also open-ended in nature. Thus, the new mutual fund by NIBL Ace capital will be added in the list of very few open ended mutual funds in Nepal.
What's different in NIBL Sahabhagita Fund?
Just like all other mutual funds, NIBL Sahabhagita Fund will also go for a public issue. It is normally called NFO in case of mutual funds i.e. New Fund Offering. Though the scheme has an authorized size of 50 crores, 20 crores will be issued in the first phase. Out of it, Rs 7.5 crore will be the seed capital and Rs 12.5 crores will be applied by the general public. The size of the scheme can expand in case of over-subscription.
The unit holders will have to wait for 3 months after allotment in order to sell their units. The unit holders or interested people can either buy or sell units from NIBL Ace Capital on any trading day thereafter. The NAV will be published daily by the company. The price of mutual fund unit on any day will be the closing NAV of previous day. The dividend announcement procedure will be no different than that of closed ended funds.
The scheme will have various investment options such as Systematic Investment Plan (SIPs), Return re-investment plan (RReP) and Systematic Withdrawal Pan (SWPs).
The various fees charged by the company are
Fund Management & Depository Fee
1.25% and 0.4% of applicable NAV
Fund Supervisor's fee
0.3% of applicable NAV
Entry Load
None
Exit Load
@ 1.5% of applicable NAV within 6 months of purchase
@ 1.25% of applicable NAV within 6-12 months of purchase
@ 1% of applicable NAV within 12-18 months of purchase
@ 0.75% of applicable NAV within 18-24 months of purchase
No exit load will be levied after 24 Months of purchase