Are there companies using Aggregation Business Model in Nepal ?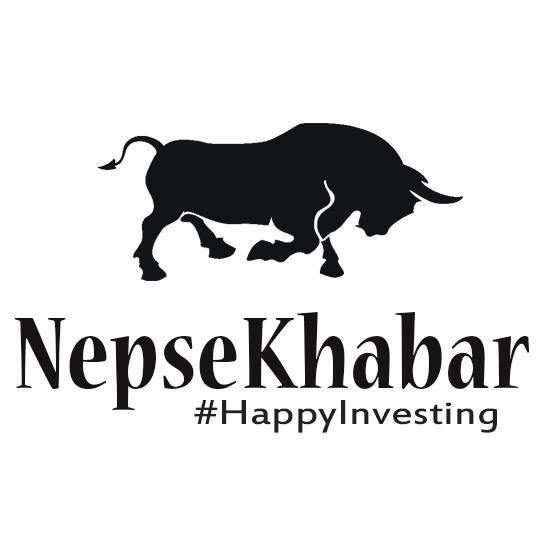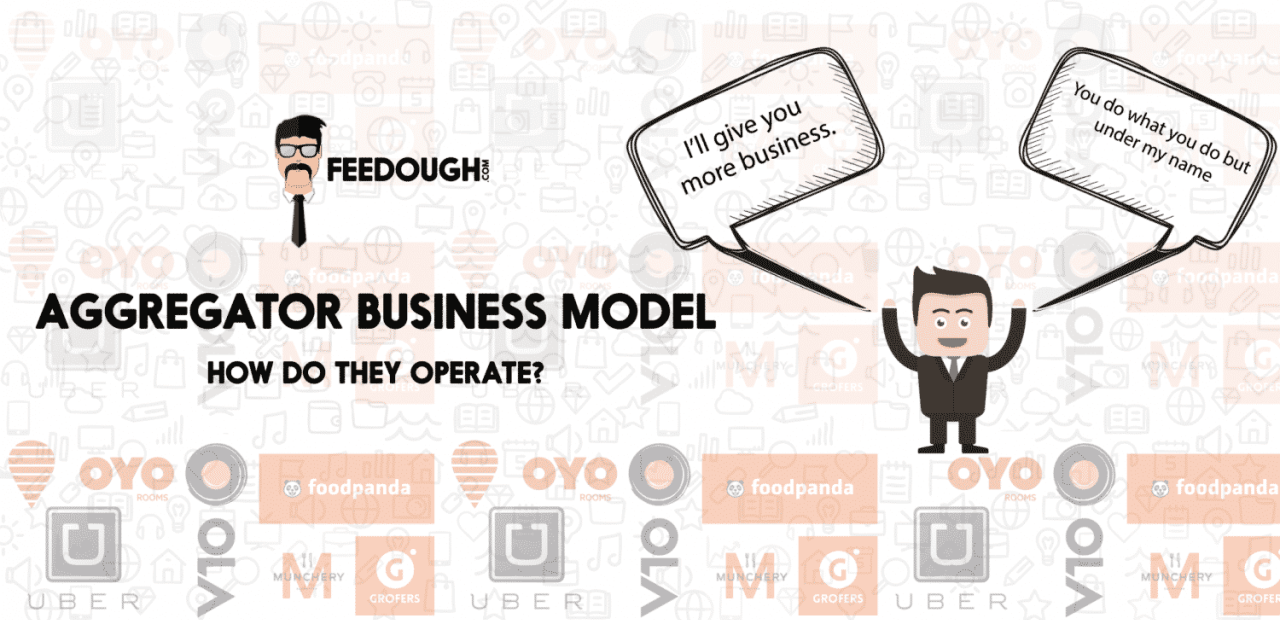 Aggregation Business Model is a model wherein the firm collects the information about particular goods and service provider, make them the partners and sell the service using its own brand name. The services provided necessarily have to be of uniform quality and price.
The goods/service provider never become aggregator's employees and continues to be the owner of their goods/services provided. Aggregator just helps them in marketing by bringing all the small businesses under one single umbrella and helps to sell using that brand name. This ultimately becomes win-win for everyone.
Some of the much known examples of Aggregation business model are Ola, Uber, Air bnb, OYO etc. Nepali brands like tootle are also found using this business model.
Brand
The major portion of aggregator's revenue is spent in branding. The brand specializes in some notable features such as quality, price, on demand delivery and assures that all the partners meet the minimum standard.
Quality
As the business model have various partners, who do not even know each other, the aggregator assures that all the service providers provides services of the same quality. They make sure that the partners provide you with the standardized quality product/services.
Contract
A contract is signed between the aggregator and service provider where all terms are cleared. The terms provide win-win situation to all parties where the partners focus on providing quality services and aggregator focus on marketing and creating more leads for the partners,
Terms generally includes:
Branding term

Commission (Uber Business Model)

Take up rate (OYO Business Model)

Other terms depending upon the industry
How does Aggregator business Model work?
The model can simply be explained by
Aggregator visits the Goods/services providers.

Aggregator promises them more customers and proposes a partnership plan.

Service providers are now the partners.

Aggregator builds up his own brand and tries to attract customers through many marketing strategies.

Customer makes purchase through the aggregator.

Partners get the customers as promised.

Aggregator gets the commission.