Peculiar scenario seen only in Nepse ; Price of entire sector rises instead of particular company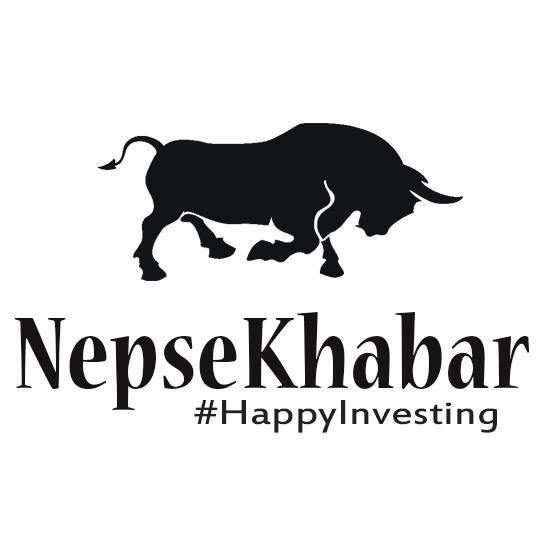 It seems like, rarely any investment analysis works in Nepse. Here, the entire sector rises instead of any particular company.
For example, if you analyse the current picture, entire hydro power sector has been escalating since a couple of days. Either it be Upper tamakoshi, Chilime or it be it NHPC. No matter if the company is earning good or is in loss, Prices for all has grown. Similar picture was seen in development banks and finance companies some days back.
There's hardly anything coming that can increase their profits and thus, enhance the chances of giving dividend. So whats the reason behind the price rise ?
Well, We are all aware that we do not have a big market capitalization. It means, there are chances of any group with handsome amount of Investable fund to enter the market and buy a number of stocks that can bring a noticeable change in the index. This action by a big group attracts the general public's attention towards those sector and there starts rumors. People start noticing the positive sides of the company and completely forget the risk part. An impulse purchase is often made by retail investors at this point, and this maybe the time when the group sells everything. The laggards are often left in the bull trap and the group have made enough profit to repeat the scenario in a different sector that has small market cap.
But this doesn't mean we should stop analyzing the shares and rather create a big fund to act the same. Rather, the rational investor should always search for best stock at a perfect price. If you have invested in a growing stock with good future prospect and further, with a plan to invest for a long term period, no matter how many groups enter the market you will not be in a loss. Your company will keep doing the business and continue earning for you. And if your future projections go correct, the price will keep adjusting as per the earnings and you can meet your investment objectives.
Moral : Think of a bigger picture and set bigger goals from the market. Don't settle yourself for smaller profit.
RAISE YOUR STANDARDS