Nadep Laghubitta proposes 30% bonus shares ; IPO Shareholders to have a hand full of shares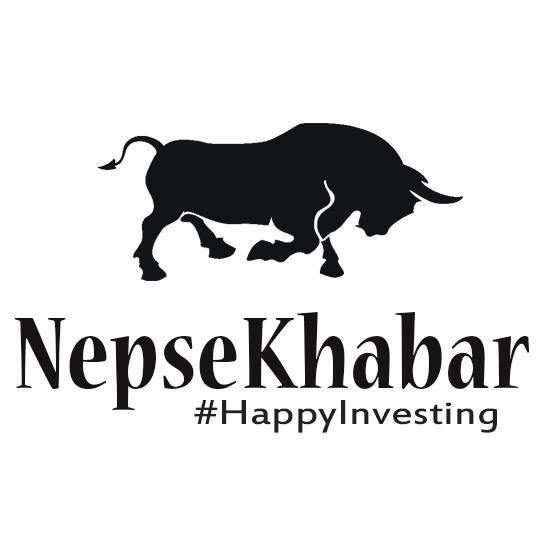 The 87th BoD meeting of the company held on 12th of Mangshir has proposed 30% bonus shares for the shareholders.
Nadep Laghubitta currently has a paid-up capital of Rs 16 crores. The capital will surge to Rs 20.80 crores upon capitalization of bonus shares. Cash dividend for the purpose of tax has also been proposed. However, the dividend is subject to approval from central bank and upcoming AGM.
Nadep has already announced to float a cent percent right shares, upon capitalization of both right and bonus shares NADEP will have a paid-up capital of Rs 36.80 crores.
Nadep was last traded for Rs 716 in the stock exchange.