NMB Banks signs a MOU to merge with OM Development Bank ; Paid-up capital to be around 12 arba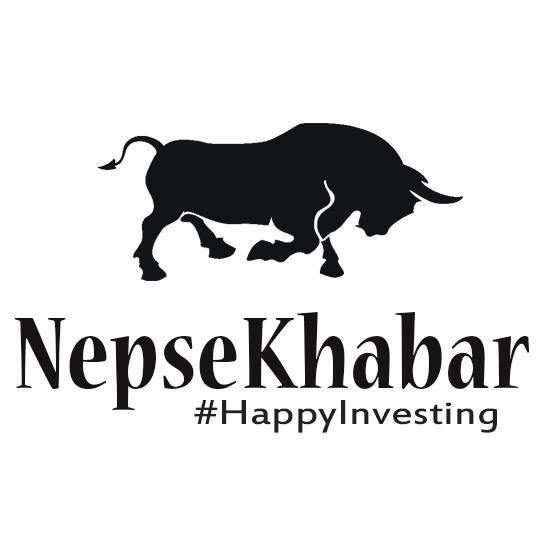 As per the sources, the swap ratio will hover around 100:80, with 10% deviation depending upon the final DDA report. The shareholders of ODBL will receive the 12.70% dividend, as earlier proposed by the company. The companies are committed to conclude the process within 2 months.
As per the agreement, existing CEO of NMB Bank will remain the CEO of the merged entity and the company's name will remain as "NMB Bank". After this, NMB will have a massive paid-up capital of around Rs 12 arba. The merger will contribute in the rise of reserves of NMB bank, which can later be utilised to give dividends. This agreement will dilute the share holding of NMB's foreign partner FMO to around 16%.
The process of merger will now halt the trading of NMB Bank in the stock exchange. However, this news didn't much affect the market price of NMB in the secondary market today.