Positive sentiment of election seen in the stock market; Index rises by 11.67 points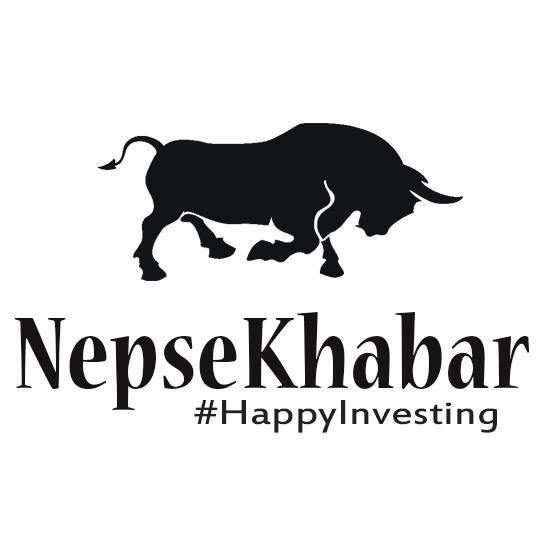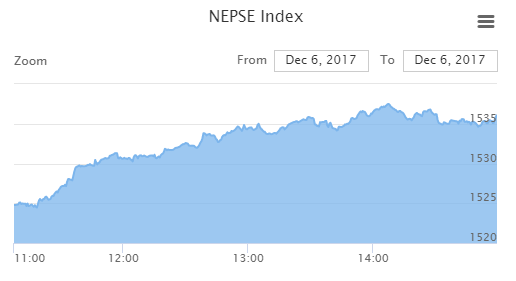 With the election coming up in the following day stock market has surged by 0.77% i.e. 11.67 points. The upsurge was supported by an above average turnover of Rs 67.93 crores showing the positive sentiments of investors.
The market opened at 1524 and continued to rise till the end. Index reached as high as 1537.46 and was seen stagnant in the last half an hour of the closing.12.53 lakh shares were traded throughout the day in a total of 5804 transactions. Scrips of 166 companies were traded today.
Shikhar Insurance, Nepal Telecom and Promoter shares of Prime Life Insurance had the highest turnover resp. Shares of Janata Bank promoter, Janata Bank and Taragaon Regency Hotel were traded the most. Chhyangdi Hydropower, Synergy Power Development Limited and Reliance Finance Limited were among the top gainers. In spite of a rise in overall market, Companies like Himalayan Power Partner Limited, Shree Investment Finance and Multipurpose Finance experienced a drop in their share price.
Every sector excluding trading secor rose by a significant percentage today with hydropower rising by 1.56 percentage.
---