Sanima Bank has published an astounding Q4 report.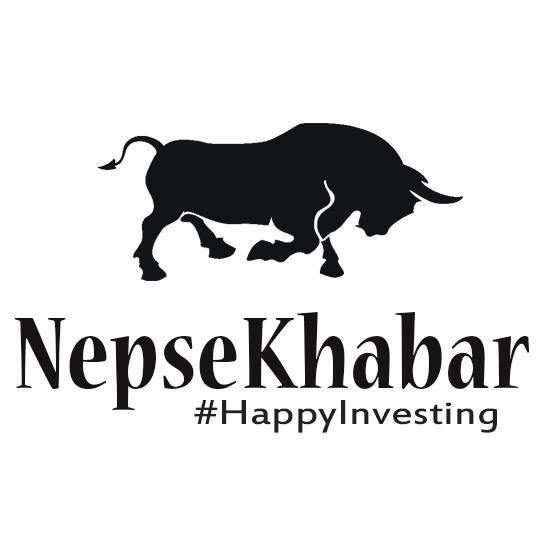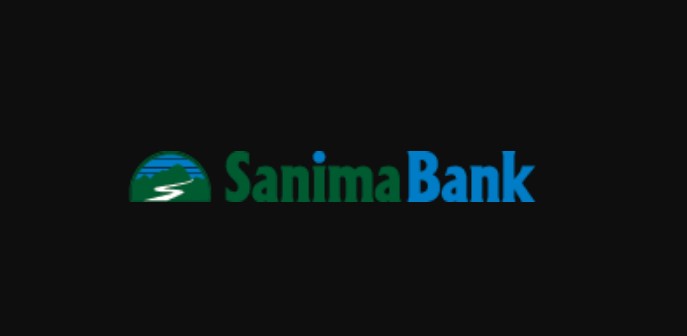 The net profit of the company has increased by 32.16% and is above 2 arba. Based on its distributable profit, we can expect upto 20% dividend from the company.
The bank is always known for its low NPL. Though it has slightly increased, it is much lower than the average. The company's general reserve has increased by nearly 44% and has a networth of Rs 148.73.
The P/B ratio of the company is 2.38 times and the P/E is 12.62 times at the current date.