SEBON approves Premier Insurance Company FPO; To be issued at Rs 799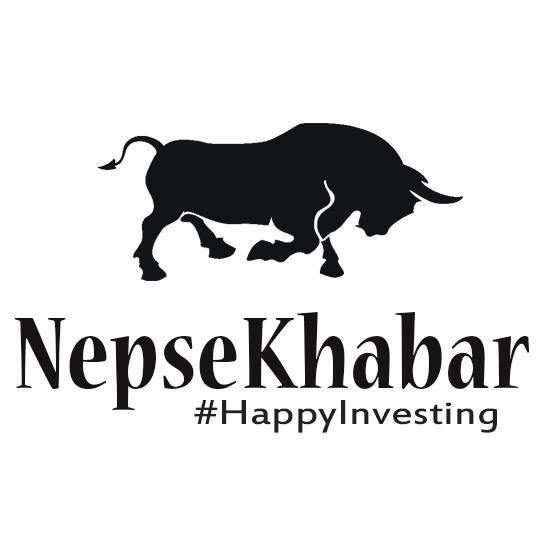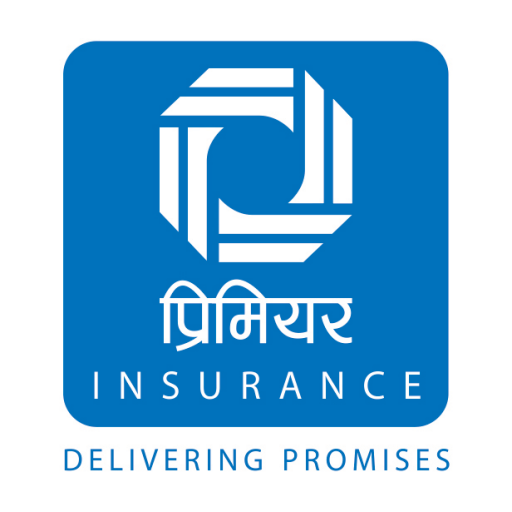 Sebon has approved Premier Insurance Company's FPO. The company will be issuing 6,59,565 units for a price of Rs 799.
The company had made some changes in its issue price and number of units. The company had previously decided to issue the shares at a price of Rs 1004. The prime reason behind the public issue is to decrease the ratio of promoter share to 51:49. The current promoter public ratio stands at 60:40.
Premier Insurance Company being a Non-life Insurance Company has to increase its paid up capital to One arba. The public issue can help the company to increase the capital to some extent. However, the issue will increase the company's reserve significantly. The paid up capital after the issue will reach Rs 51.44 crores. The company will still need to raise its capital by Rs 48.56 crore (94.41%) after the fpo.
The company had an annualised EPS of Rs 18.95 as of 1st quarter 74/75. Whereas the networth stands at Rs 211.96. The company has a high p/e ratio of 85.95 times. The company's price on 4th december was Rs 1557.