SEBON grants approval to Butwal Power Company FPO; To be issued at Rs 501.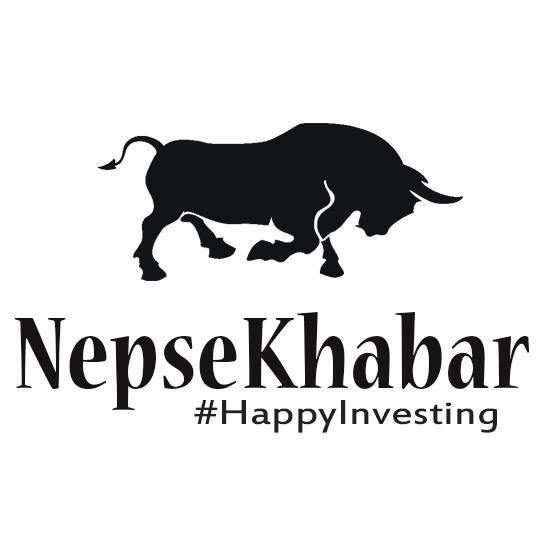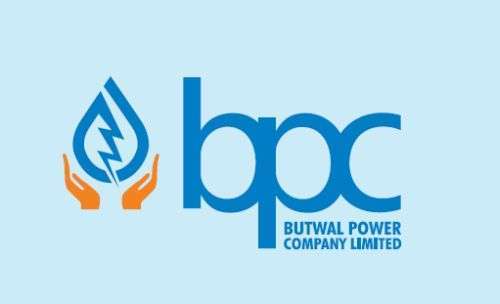 SEBON has approved 40.81 lakh units further Public Offering of Butwal Power Company Limited at a price of Rs 501. The company will be going to public for the stated number of shares by adding a premium of Rs 401 to the face value. The total issue will worth Rs 2.04 arba .NMB Capital has already been appointed as the issue manager for the offering
The capital raised from the further public offering will be utilised to build two projects namely : Kabeli-A Hydropower Project (37.6 MW) and Ngadi Hydropower project (30 MW).
Its paid up capital will reach Rs 2.21 arba and its reserve will reach approx. Rs 4.07 arba. Its Last Traded Price (LTP) stands at Rs 725 as of today.