Share Price of Shivam cement rises by 82% in 2 months; Is it still Under-valued ?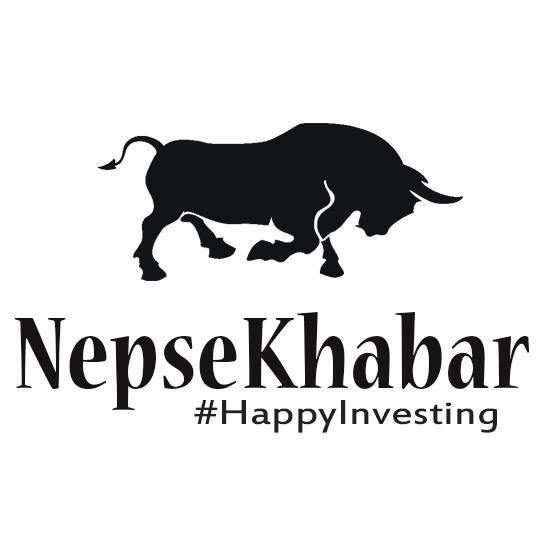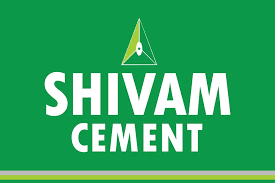 The stock of shivam cement are traded at a circuit breaking price of Rs 546 today.
Shivam Cement had decided to go public and float shares at a premium price in May, 2019. The shares were issued at Rs 300 for general public. The price of this company has surged by 82% since then.
The company has already distributed 15% cash dividend to the shareholders and the recently published quarterly report has given a hope to the investors. The share price of manufacturing companies is generally high in Nepse. Thus, people have started comparing the prices with the other manufacturing companies. As per the Q3 report, the company successfully surged it's net profit by 13%. Similarly, Revenue was surged by 17.82%. The company now has a charming EPS of Rs 32.09.
However, Many are raising questions regarding the corporate governance as majority of the shares are held by particular group of investors.
However the question now arises, Is it still safe to buy the stock at this surged price ? Or is it still an under-valued stock ????