Stock price of Bhargav Bikas Bank rose by 53% in 2 months ; Among top gainers today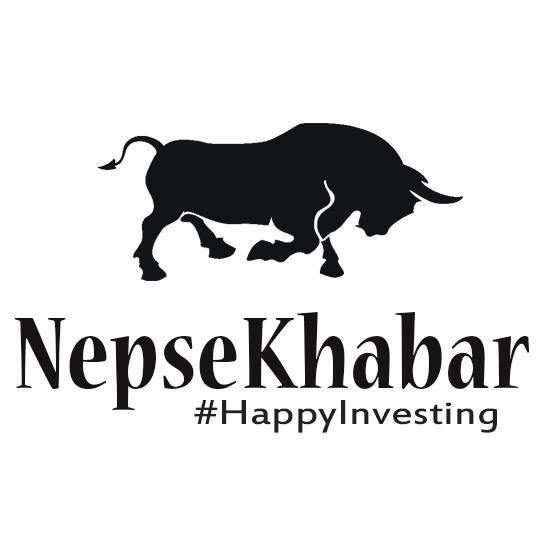 The stock price of Bhargav Bikas Bank rose by 8.15% today, to close at Rs 199.
The stock price was hovering around Rs 130 a couple of months back. However, it was among the top gainers today. Around 55.42 lakh worth of shares were traded today. This has shown that not only highly priced stocks can provide huge capital gains but low priced stocks can also be worth for investment.
The reason for this amormous rise could be the spectacular report published by the company in the third quarter. The company registered a 95.68% increase in its net profit. Moreover, the company has a low NPL of 0.76%. Majority of the profit earned by the company comes from its core operation.
The company now has an EPS of Rs 13.89 and Net worth of Rs 126.97
Though the company struggled to increase its paid-up requirement and floated multiple round of right shares, the company now has shown signs that it is worth investing in.
Only time will tell if the company can maintain this growth. But the thing one needs to understand is, there are still some golden stocks trading at low prices. One doesn't need to jump into spaculative stocks to enjoy capital gains, but select good stocks and have persistance.
#NepseKhabar
#HappyInvesting