Barun Hydropower to convene 15th AGM on 28th Kartik ; Shareholders to return empty handed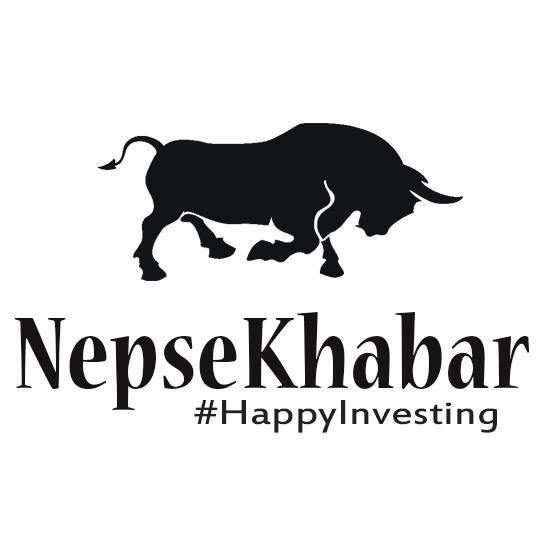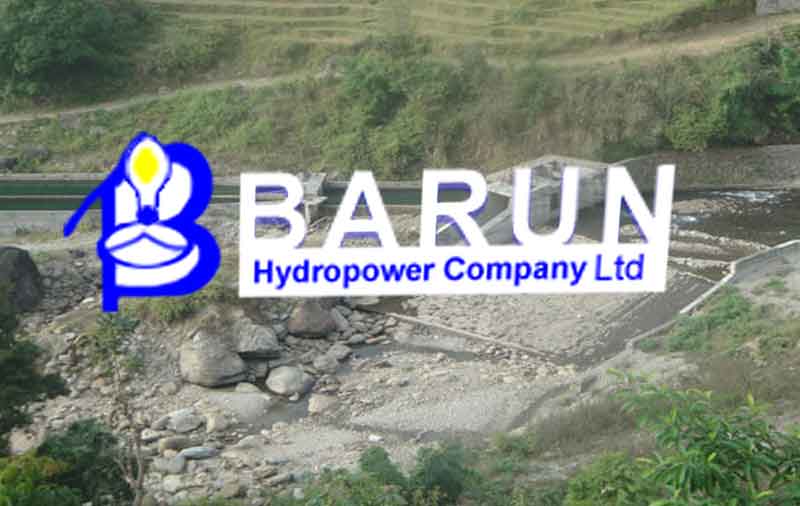 Barun Hydropower Company Limited (BARUN) is all set to conduct its 15th AGM on 28 Kartik, 2075 (14 November, 2018) at Union House, Anamnagar from 11:00 AM.
The agenda of AGM include endorsement of financial report for the FY 2074/75 and appointment of auditor for the upcoming fiscal year. However, the notice published by the company remains silent regarding the dividend indicating "no dividend" for the shareholders.
The company has set 20th Kartik as the book close date for the shareholders to participate in the AGM. The shareholders having the shares of Barun Hydropower at the time of bookclose will be eligible to attend the AGM.
Barun Hydropower had issued 5% bonus shares for the shareholders last year.